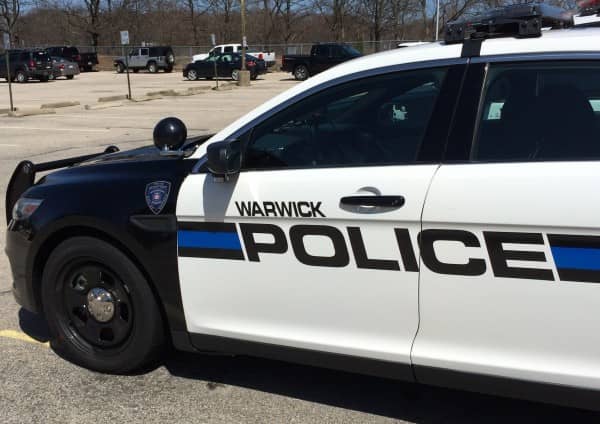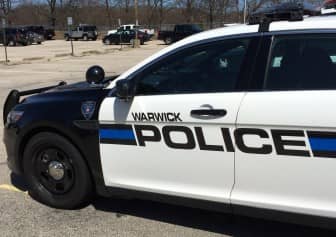 Warwick, RI — Kyle Golish, 25, of 14 Gateway Court, Warwick, told officer Christopher Cote he shouldn't have been driving when the policeman found him in his 1992 Pontiac Bonneville, crashed into a chain link fence after knocking down a light pole Jan. 28 at 1:10 a.m.
But Golish's injuries resulted in his transport directly to Rhode Island Hospital, where he refused a breath test, was treated for his injuries and released with citations for refusing the test, operating without insurance and violating marked lanes.
Cote was dispatched to 1105 West Shore Road for a report of a single car crash into a wall in the area, finding the white car and Golish inside, behind the wheel, according to his report. The officer told him to remain calm and that an ambulance was on its way, and Golish said he'd be going to jail. Cote asked him why, and Golish replied that he shouldn't have been driving, Cote reported.
Golish said he'd been drinking at a friend's house and had just dropped another friend off before attempting to drive home before the crash, according to Cote's report.
Cote noted Golish's eyes were bloodshot, that his speech was slurred, and that he was bleeding from numerous injuries, including to his head as well as various cuts and scrapes on his face and body. A Warwick rescue arrived and removed Golish from the car using the Jaws of Life, then transported him immediately to Rhode Island Hospital.
Hunter's Towing removed Golish's car from the scene of the crash.
At the hospital, Cote read Golish his rights. Golish refused to take a breath test, and the officer cited him for refusing the breath test, operating without evidence of insurance, and for violating marked lanes. Golish was scheduled to answer the citations at the RI Traffic Tribunal Feb. 5.