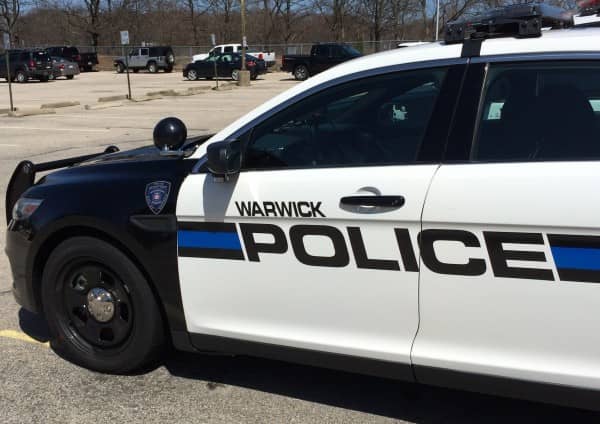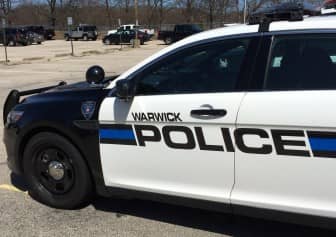 Warwick, R.I.  — A driver of a red pickup sped past and nearly struck two officers on a traffic stop at the intersection of Post and Vanderbilt Roads March 14 at 1:14 a.m., nearly striking both before one of the policemen caught up with the woman, pulled her over and arrested her for DUI.
Officer Charles Austin was getting out of his cruiser to help Officer Matthew Smith on a traffic stop when he noticed a cafr in his rear view mirror approaching quickly, and had to close his car door to avoid it as it passed, then nearly hit Smith before revving its engine, changed lanes without signaling southbound on Post Road, Austin reported.
Austin got back in his cruiser and followed the pickup and stopped it at the intersection of Post Road and Montebello Road near the Radisson Hotel.
Austin approached the driver of the truck, identifying her as Ricki Beaufort, 19, of 52 Duncan Road, Warwick, according to the officer's report. The woman had bloodshot eyes and smelled strongly of perfume, as if she'd just sprayed it on herself, Austin wrote.
When asked for her license, Beaufort handed over her bank card, Austin reported. She had trouble getting out of the car, then demonstrated a lack of smooth pursuit in her vision, missed heel to toe cadence during the walk and turn test and failed to balance on one foot.
Austin arrested Beaufort and drove her back to Warwick Police Headquarters at 99 Veterans Memorial Drive, where she registered a .191 and . 190 on two blood alcohol tests.
Austin charged Beaufort with DUI, first offense, .15 or greater. He also issued her a citation for failing to observe conditions requiring reduced speed and turn signals.j