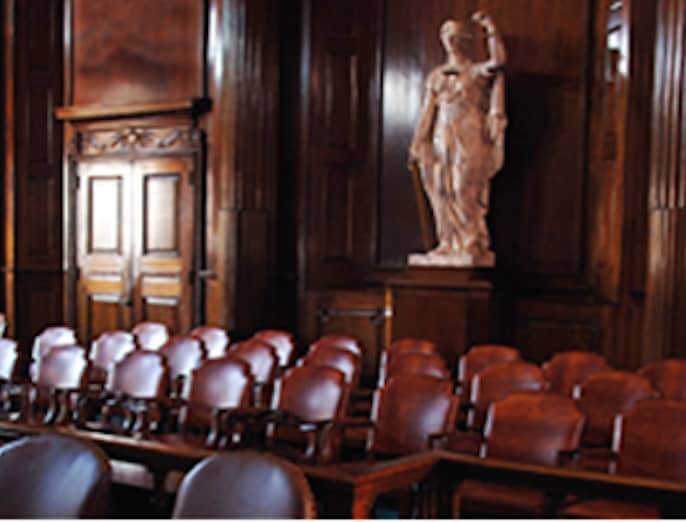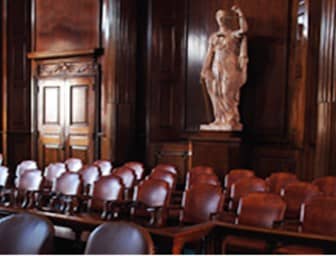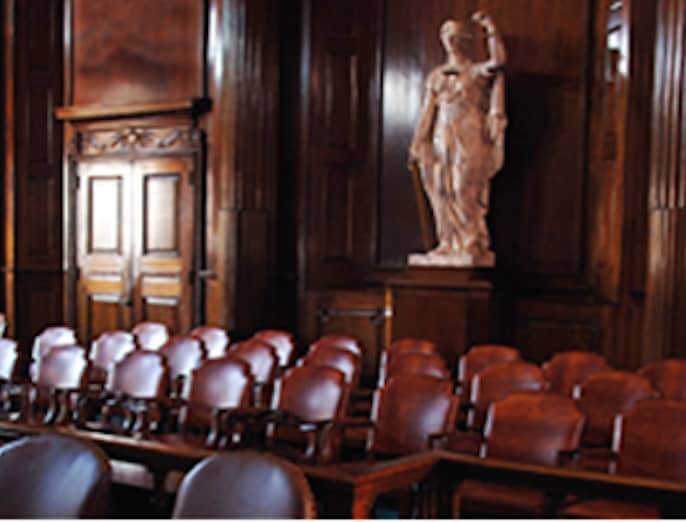 Providence, RI — The State Supreme Court overturned Tony Gonzalez's 2012 conviction in the murder of Carl Cunningham Jr. Tuesday, citing the Warwick Police Department's failure to obtain an arrest warrant and ruling they didn't have consent to enter the man's home while arresting him and collecting evidence, sending the case back to Superior Court for a new trial.
According to court records, Warwick Police investigators determined that in the early hours of Jan. 22, 2012, Tony Gonzalez entered the home of his ex-girlfriend, Patricia Dalomba, and fired several shots, striking Cunningham, who was in the house with Dalomba and his intended target, Matthew Chivers.
According to the court's decision in State vs. Gonsalez, Warwick Police knew Gonzalez was their prime suspect for seven hours before a caravan of Warwick and Providence Police traveled to his Providence home, knocked on the door and greeted his mother with an array of riot gear and firearms, moving into the home without clear consent from the woman.
During that time, wrote Justice Robinson, police had ample time to secure, or to attempt to secure, a warrant.
"In addition to it clearly having been possible for the police to at least have attempted to procure an arrest warrant during the seven hours in which the police knew for whom they were searching, when the police actually located defendant and surrounded his home, they could at that point have simply maintained a perimeter and waited for him to step outside or for a warrant to be procured. We would also note that the testimony reflects the fact that there were many officers from both Warwick and Providence involved in this investigation and arrest, negating any argument that there were no means by which an attempt could have been made to obtain an arrest warrant simultaneously with the attempts to locate the suspect," Robinson wrote.
Robinson wrote the officers at Gonzalez's home didn't give his mother the opportunity to consent to their entry when they arrived, and presented too much of a coercive threat afterwards to allow a reasonable mind to conclude she'd freely given written consent to a search later that night.
"In conducting our review of this issue, we have remained especially cognizant of the experience of Ms. Gonzalez from the time when she opened her door at around 7:00 a.m. and the time when she signed the written consent to search, which Det. Digregorio testified was at 8:10 a.m. On that morning, she opened the door to numerous police officers, one holding a tactical shield and the others with their guns drawn, and she was asked, repeatedly, where her son was."
The judge also ruled items discovered during the search should have been suppressed: a black Taurus handgun case, a 9 mm magazine, receipt for a gun purchase from D&L gun store, a black bubble vest, [gray] Timberland boots, a black jacket, and a multi- colored scarf.
Given the use of the items in Gonzalez's trial, and the uncertain affect of their inclusion on the trial, Robinson wrote, the RI Supreme Court vacated the conviction and sent the case back for a retrial.