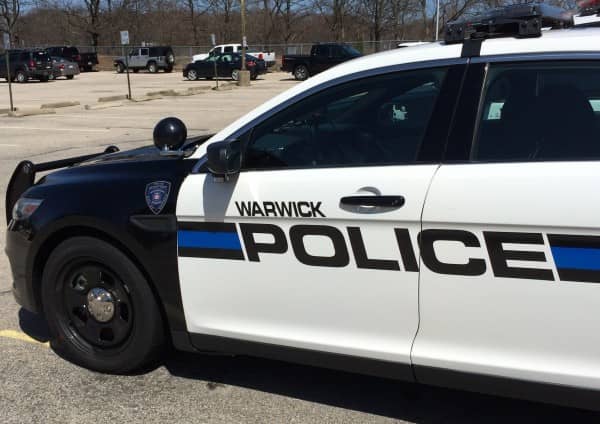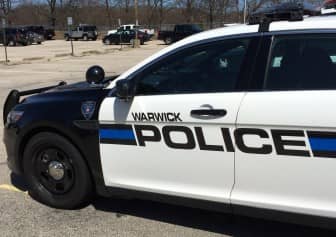 WARWICK, RI — Warwick officers were called to Honey Dew Donuts at 141 Veterans Memorial Drive Nov. 15 at 1:15 a.m. for a report of a driver of a silver SUV that had struck the curb, popped a tire, then nearly fallen over while trying to fix it.
When officer Justin Martin got to the scene, he found a man, about 70 years old, at the trunk of a silver 2006 Toyota Highlander, with a flat tire, according to the officer's report. The man, Roger Beaulieu, 69, of 1 Stephanie Drive, Coventry, told Martin that he had struck a curb and was attempting to change his tire.
As the two spoke, Martin reported, Beaulieu began swaying on his feet, nearly falling over multiple times. Martin advised the driver to lean against his SUV for his own safety.
When asked if he'd had anything to drink that day, Beaulieu said he'd had two beers while at the Providence Oyster Bar in Providence at 10:30 p.m. then drove his friends to their home on Buttonwoods Avenue before heading to his own home after a few hours. He said his friends offered to let him stay at their house but he refused.
Martin asked Beaulieu to perform some sobriety tests, which the man did, demonstrating a lack of smooth pursuit in his vision, involuntary eye movements, an inability to walk a straight line maintaining heel-to-toe cadence or stand safely on one foot.
Martin arrested Beaulieu on suspicion of driving under the influence of alcohol and/or drugs, and transported him to Warwick Police Headquarters, 99 Veterans Memorial Drive, where he refused to submit to a chemical breath test of his blood alcohol level.
Martin charged Beaulieu with DUI, first offense, blood alcohol unknown and cited him for refusing the test. He was released to a sober adult.