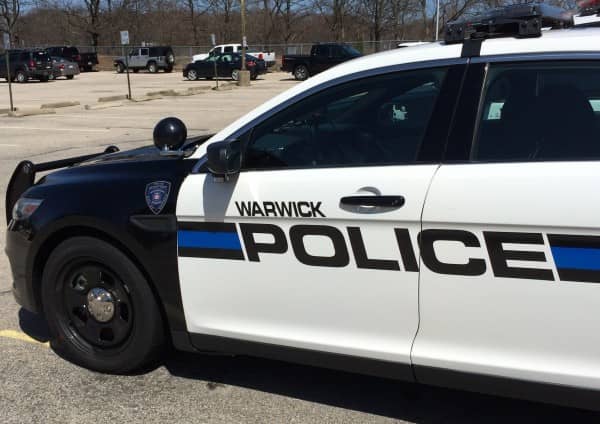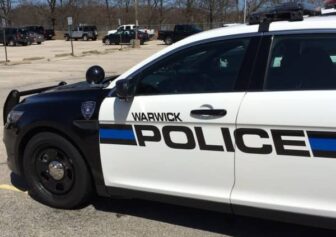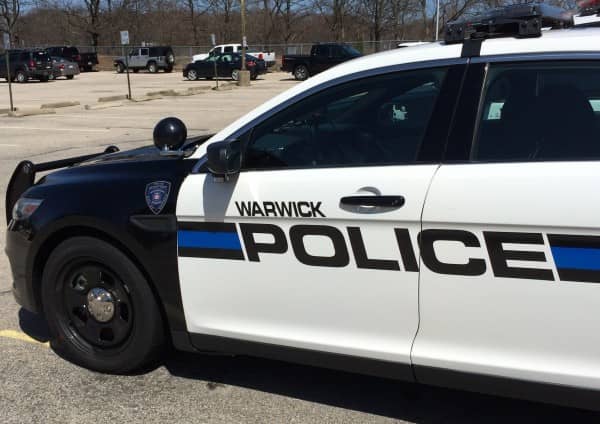 WARWICK, RI — Warwick Officer Derek Hagopian was called to Grid Iron Ale House, 1599 Post Road for a for a pickup driver who struck the patio and was sitting in the bed of the truck, arresting the man on a DUI charge.
One of the callers informed police that after the driver, who appeared intoxicated, had driven the Red Dodge Ram 1500 into the patio, a patron had taken his keys from him, according to the officer's report.
When Hagopian arrived,  he found the driver, a bald man wearing sunglasses and a construction uniform, and identified him as Raymond Rogola, 40, of 10 Simmons St., Johnston, RI, 02919.
Witnesses told Hagopian that there had been four people on the patio when the Rogola drove his truck into it, but that there had been no injuries. According to witnesses' account, Rogola had thrown an empty beer can out of the pickup as he turned into the parking lot after driving off the highway.
Hagopian spoke to Rogola, noting that his speech was heavily slurred, his eyes were bloodshot and watery, and that his breath smelled of alcohol. He invited Rogola to a series of sobriety tests, and the driver accepted.
During the tests, Rogola demonstrated a lack of smooth pursuit and involuntary eye movement in his vision, was unsteady and broke the heel-to-toe rule repeatedly during the walk-and-turn test, and put his foot down and swayed repeatedly during  a one-leg stand test.
Hagopian arrested Rogola on suspicion of DUI, an transported him to Warwick Police Headquarters, 99 Veterans Memorial Drive, where he refused a breath test of his blood alcohol levels. Hagopian charged him with DUI, first offense, cited him for refusing the test.
Rogola was later released to the custody of his wife.