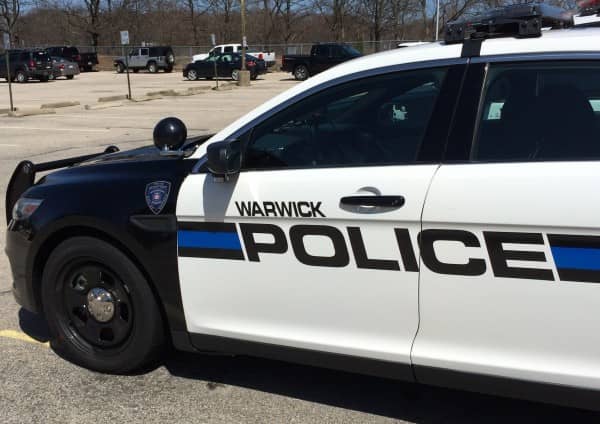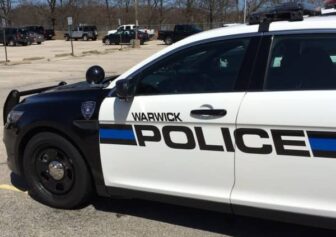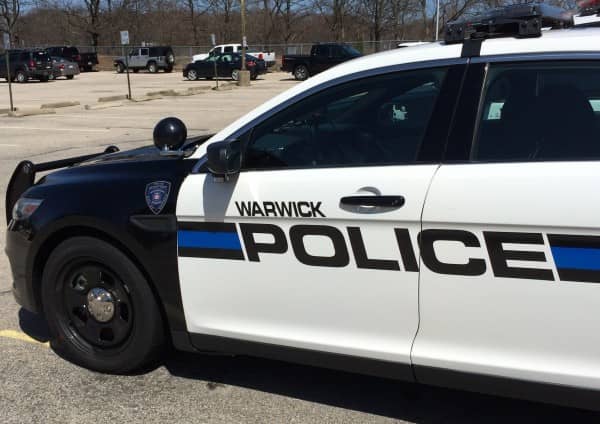 WARWICK, RI — Warwick officers were sent to Hampton Inn at 2100 Post Road July 27 at 1:18 p.m. for a disturbance, arresting an unruly man wanted in Tennessee.
When officers arrived, the manager pointed out the man in question, who was in the lobby and had just checked out, but had refused to leave, according to Officer Parish Norwood's report. The manager said the man, later identified as Edward White, 30, of 700 Westminster St., Apt. 1005, Providence, RI, had become aggressive and combative with him after being asked to turn down loud music playing in his room.
The manager said White had pushed him and yelled at him, then checked out of the room at noon but refused to leave the lobby, according to the report.
Norwood spoke with White, who said that he had booked another room in the hotel at 3 p.m., but the manager had told him he could not stay in the lobby until then, which upset him, leading to an argument.
White did not mention the argument about the music or assaulting the manager, according to Norwood's report. White said he would leave but wanted to make sure his credit card wouldn't be charged for the night and that he would receive his $50 deposit for the previous night. The manager asked that White be issued a no trespass order for the building.
While checking White's background, Norwood learned he had an extradition order for failing to appear in court out of the Rutherford County Sheriff's Office in Tennesee. White said he'd been arrested for that in April and had been held at the ACI until July 19 then released because Tennessee couldn't extradite him in time, and that a judge had dismissed the case. White provided paperwork to that effect, according to the report.
A check with Warwick Police Headquarters and the RI Attorney General's office confirmed the extradition warrant was still in effect, and Norwood arrested White.  He transported White to Warwick Police Headquarters, 99 Veterans Memorial Drive, Warwick, to await a bail hearing.