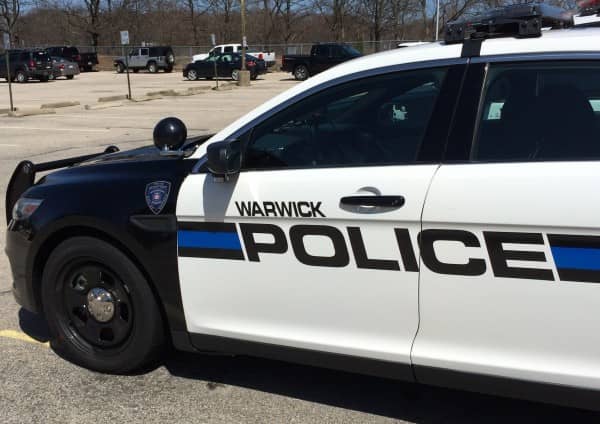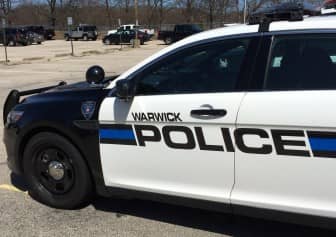 WARWICK, RI — Warwick Police were called to the area of Bald Hill Road at the corner of East Avenue for a report of a possibly intoxicated driver Nov. 17 at 3:36 p.m., with the caller stating a blue 2011 Toyota sedan was 'all over the road.'
Officer Derek Mourato drove his cruiser to the area, and saw a vehicle approaching him swerving in and out of its lane. traveling over the fog line and then back into the lane. Mourato turned on his emergency lights, pulling over the Toyota, according to his report.
Mourato spoke with the driver identifying her as Suan Murphy, 59, and noting her speech was slurred. The officer also noted a strong odor of alcohol coming from the car and Murphy. The officer also noted Murphy's speech was slurred and mumbled.
As Murphy searched for her registration, two assisting officers arrived.
Mourato asked Murphy to perform a series of sobriety tests, which did not go well for the driver. Murphy demonstrated a lack of smooth pursuit in her vision, was not able to maintain heel to toe cadence during a walk and turn test, and was not able to safely balance on one foot.
Mourato arrested Murphy on suspicion of DUI, and transported her to Warwick Police Headquarters, 99 Veterans Memorial Drive, where she refused to take a chemical breath test. Mourato charged her with DUI, first offense, Blood Alcohol Content unknown, and violating road lanes.