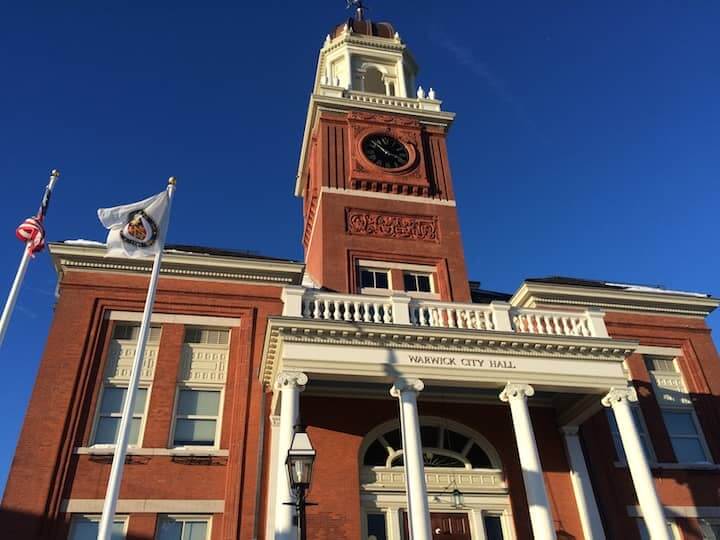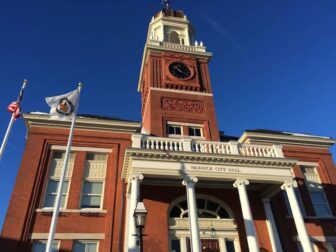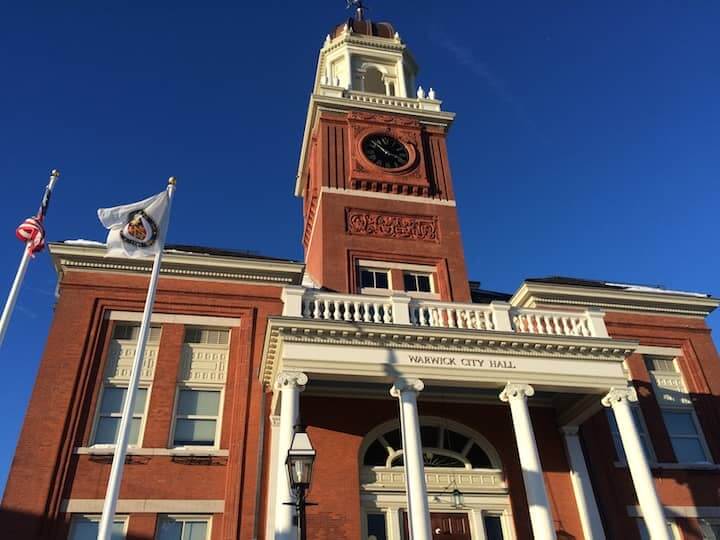 Warwick, RI — Public comment segments of Warwick City Council meetings have often featured accusations of theft within the Department of Public Works, claims Councilwoman Camille Vella-Wilkinson has agreed to allow DPW Director David Picozzi to address at Monday's City Council meeting.
Councilman Steven Colantuono said many of the allegations have been brought by Rob Cote, an active government watchdog.
Vella-Wilkinson said after the last time the DPW accusations were made during public comment, Picozzi told her he'd like to address the allegations before the Council. "He said to me, 'I would love the opportunity to address these accusations,' " Vella-Wilkinson said.
So that's what Picozzi will do at the start of the March 21 City Council meeting, during the executive communication segment, Vella-Wilkinson said.
Vella-Wilkinson said the accusations have included improper use of DPW equipment, using department resources to place tires on personal vehicles, and improper use of credit cards.
Vella-Wilkinson said the accusations haven't been backed up with proof, and when she's questioned people in public about who's misappropriating funds and equipment, they refuse to name names. Wilkinson said the department has always come in on budget during the last four years, with no hint of improper conduct.
Vella-Wilkinson noted City employees are sometimes given permission to borrow City equipment. She also encouraged anyone with personal knowledge of thefts or inappropriate conduct to bring that information to the State Police if they're not willing to give her details.
"Right now all we have is a handful of baseless accusations," Vella-Wilkinson said.
Links to the full schedule and agendas of Council committee meetings, which begin at 5 p.m., and for the regular session, which begins at 7 p.m., are listed below:
3-21-2016_consent_calendar_bids.pdf
3-21-2016_ordinance_committee_docket.pdf
pco-7-16_bld_fee_code_amend.pdf
pcr-21-16_opeb_funding_program.pdf
pcr-31-16_bid_2016-245_workers_comp_insurance.pdf
pcr-32-16_bid_2016-24_photography_supplies.pdf
pcr-33-16_request_to_school_committee_to_share_in_bond_reimbursement.pdf
pcr-37-16_bid_package_3-21-2016.pdf