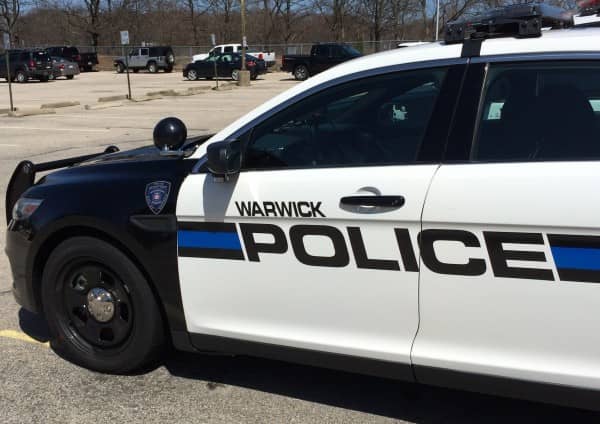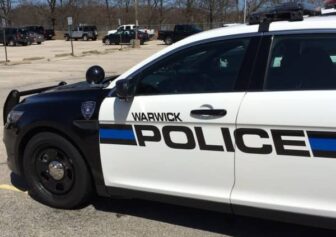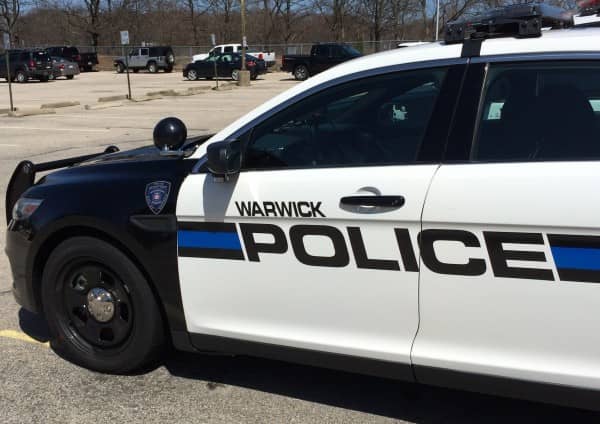 WARWICK, RI — A burglar suffered a dog bite at a Division Street home Aug. 22 at about 10:21 p.m., shortly before setting off an alarm and getting arrested by East Greenwich Police waiting as he exited.
Warwick Police were also called to the address at 595 Division Street, where EGPD officers handed the burglar over to their custody, according to Warwick Officer Bruce Law's report.
EGPD officers told Law they'd been alerted to the break-in by an alarm, followed by a call from the homeowner reporting he had seen a man enter the house through a front window. As the officers checked the home, they spotted the burglar, identified as Alcides J. Medina, III, 32, a homeless man, exit through the window he'd entered as an alarm sounded.
The EGPD officers also noted Medina had suffered a dog bite while inside the home. The house had several dogs in a kennel outside, and one dog loose inside, according to the report.  Medina said he'd been bit by one of the dogs inside the kennel, which had made the bite through the kennel fence, according to Law's report.
Warwick Fire Department personnel responded and treated Medina for his injury, then notified Law he would need to go to Kent Hospital for treatment.
The homeowner arrived and, after the house was cleared of other intruders, lead officers on a survey of the house, stating that nothing had been taken. The only apparent damage was to a doorbell camera, the owner said.
After treatment at Kent Hospital, WPD officers transported Medina to Kent County District Court for arraignment on charges of Breaking and Entering a Dwelling, and vandalism.
Earlier that night, Law and Det. Edmund Pierce had been called to 70 Briarbrook Drive for a report of a man matching Medina's description who had been standing in the home's front lawn asking for directions to Providence before fleeing the area.