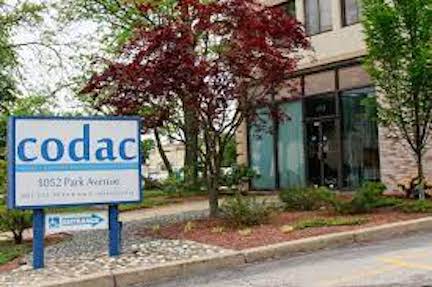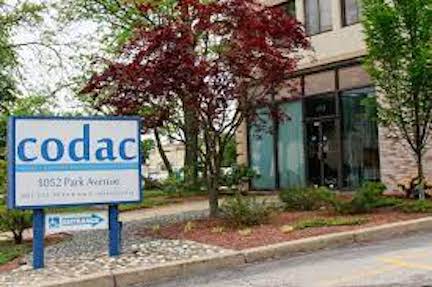 PROVIDENCE, RI — U.S. Senators Jack Reed and Sheldon Whitehouse announced $1.5 million in federal funds to expand CODAC headquarters and train and equip the state's first responders to administer NARCAN as the national opioid epidemic continues.
This morning, Reed and Whitehouse joined Linda Hurley, President and CEO of CODAC Behavioral Healthcare, to discuss a new $750,000 earmark for CODAC to support the renovation and modernization of a new flagship facility at 45 Royal Little Drive, Reed's office announced.
CODAC's new headquarters will offer medical and administration services at the new, consolidated site, allowing medical expansion due to necessity and patient need.  The current 14,000-square foot site on Huntington Avenue in Providence has been outgrown, with some staff having to create work spaces out of closets. CODAC serves over 3,000 patients, Reed's office announced.
The Senators also announced a new $800,000 First Responders-Comprehensive Addiction and Recovery Support Services Act Grant.  This federal funding, which will be administered by the Rhode Island Department of Health (RIDOH), trains and equips first responders — such as police, firefighters, paramedics and other volunteer organizations — on how to respond to overdose-related incidents, including how to administer overdose reversal medication naloxone (commonly known by the brand name Narcan).  Between February 2020 and November 2021, RIDOH and its community partners distributed 10,000 doses of naloxone.  Getting additional naloxone kits into the hands of first responders and community members will prevent fatal overdoses and save more lives.
Last year, 435 Rhode Island residents died of accidental overdoses, according to RIDOH.  Nationwide, the Centers for Disease Control and Prevention (CDC) reported more than 107,000 overdose deaths in the United States between December 2020 to December 2021, a 15 percent increase from the number of overdose deaths in 2020.  Fentanyl, a highly potent synthetic opioid — which, in its legal form is often used to relieve pain during and after surgeries, but is prevalent on the illicit market because it's cheap to manufacture — played a role in about 75 percent of all overdose deaths in Rhode Island, according to RIDOH, and 66 percent of all overdose deaths nationally, according to the CDC.
September is National Recovery Month, This week, the federal delegation secured $7.4 million in federal State Opioid Response Grant funding to enhance statewide opioid addiction prevention, treatment, and recovery support services.