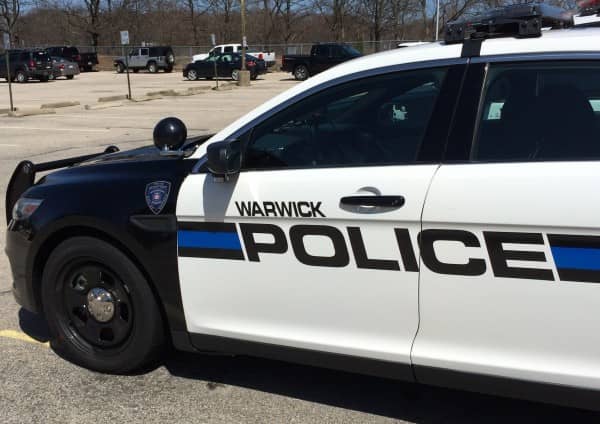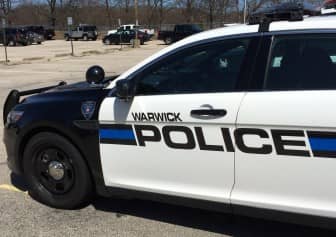 WARWICK — Officer Randy Bell was called to a crash between a maroon 1994 Volvo and a white 2012 Mazda April 20 at 12:19 a.m. at 1946 Post Road where one of the drivers had left the scene, followed by the other driver, on foot, who had phoned in the report.
Sgt. Randy Francis, who reached the reporting driver at 27 Kilvert St., where she had followed the other car, spoke with the fleeing driver, Kaylee Janton, 24, who lived at the address, Bell reported.
As Francis and Janton spoke, the woman told him another car had struck hers on her way home from having had two beers, but she kept driving instead of stopping because she had to be up at 7 a.m. the next morning, according to Bell's report. She said she had planned to address the crash the next day.
As Janton spoke with the officers, Bell noted her eyes were bloodshot, her speech mumbling, and that she was swaying on her feet. Bell asked her to perform sobriety tests, which she agreed to.
During the tests, Janton demonstrated a lack of smooth pursuit in her vision, an inability to walk a straight line or to safely balance on one foot, according to the report.
According to a statement from the driver of the Volvo, she was driving as she and her boyfriend left Warwick Mall, taking a left off Coronado Road onto Post Road when a white hatchback ran the red light headed north on Post Road and struck the front passenger side of the car.
The Volvo driver saw the Mazada turn down Kilvert Street, so she got out and followed it, finding the damaged hatchback parked in a driveway. She approached the vehicle and spoke with the driver, asking if she was OK, then if she was drunk, to which she replied that she was. The Mazda driver also seemed dazed and did not appear to know what had just happened, she said, according to the report.
Bell arrested Janton and transported her to Warwick Police Headquarters, 99 Veterans Memorial Drive, where she refused to submit to a breath test of her blood alcohol level. She was charged with driving under the influence of alcohol, blood alcohol content unknown, and leaving the scene of a crash with damage resulting. She was also cited for refusing the breath test, and for failing to obey traffic signals.