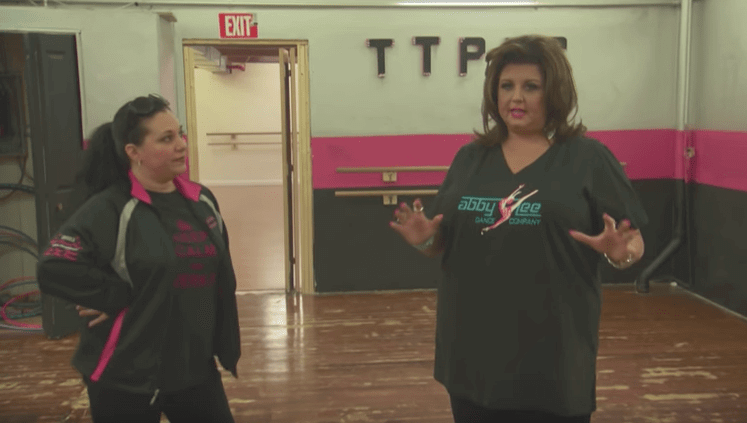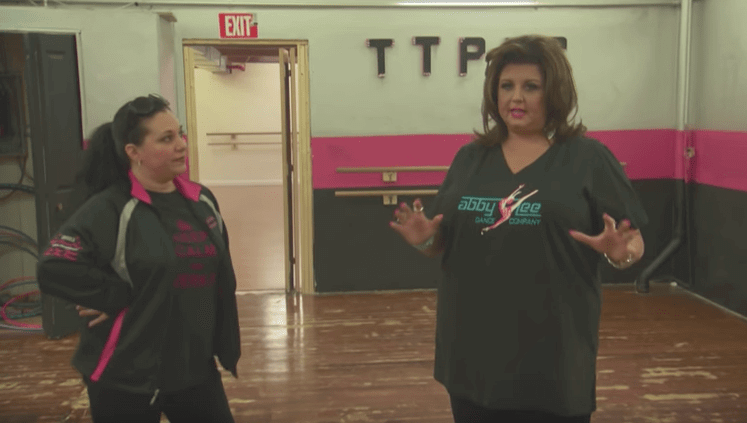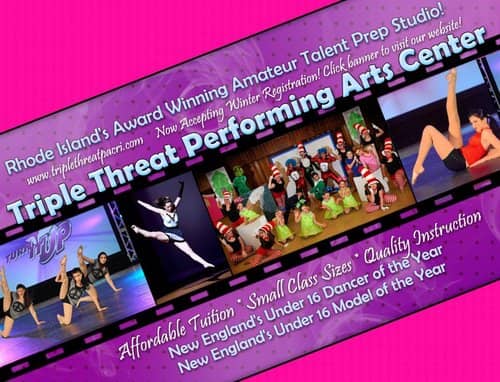 WARWICK, RI — Marlaina F. Rapoza, 41, owner of the defunct Triple Threat Arts Center, pleaded no contest to failing to pay wages April 20 in District Court, receiving two year's probation and an order to pay three employees a total of $4,798.
The probation was assigned, one year for each of two counts, by District Court Judge Stephen Isherwood, according to Attorney General Peter Kilmartin's office.
Had the case proceeded to trial, the State was prepared to prove that Rapoza failed to pay wages to three dance instructors working at the 2800 Post Road studio at various times between January 2014 and June 2014.
Rapoza is also subject to a civil judgment of approximately $16,000 from a lawsuit filed by the Office of Attorney General for violating the state's Deceptive Trade Practices Act.  Under the conditions of the civil judgment, Rapoza is ordered to pay $200 per month to resolve complaints by 29 consumers for accepting payment for dance lessons that never took place and entry fees for dance competitions for which she did not remit.
Rapoza and the dance studio were featured on the short-lived reality TV program "Dance Studio Rescue," on the Lifetime Network in June 2014, in which Abby Lee Miller, the star of the reality TV show "Dance Moms," transformed struggling dance studios into successful businesses.  Triple Threat closed its doors shortly after the episode aired on television.
"Despite the national television exposure and the chance to turn around her failing business, Ms. Rapoza violated the trust of her employees when she failed to pay them wages and violated the trust of her young students with failed promises of elite dance lessons and competitions," Kilmartin said.
The Rhode Island Department of Labor and Training initiated the investigation and then forwarded it to the Office of Attorney General for criminal prosecution.  Special Assistant Attorney General Carole McLaughlin prosecuted the case on behalf of the Office of Attorney General.