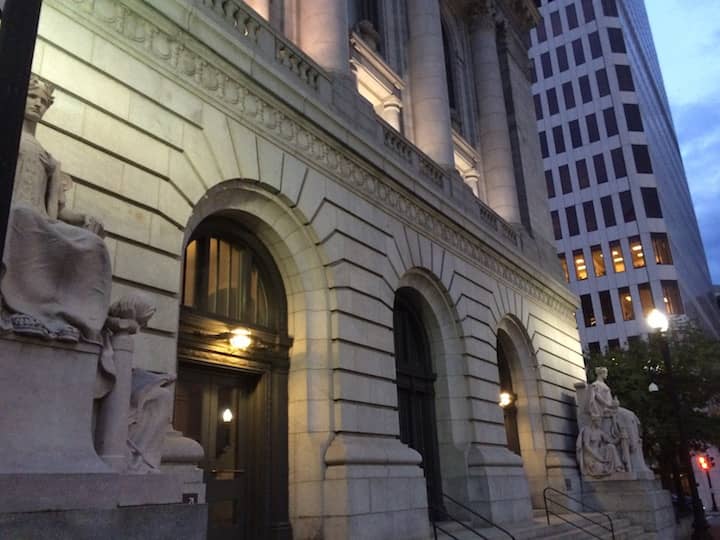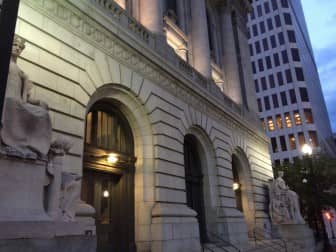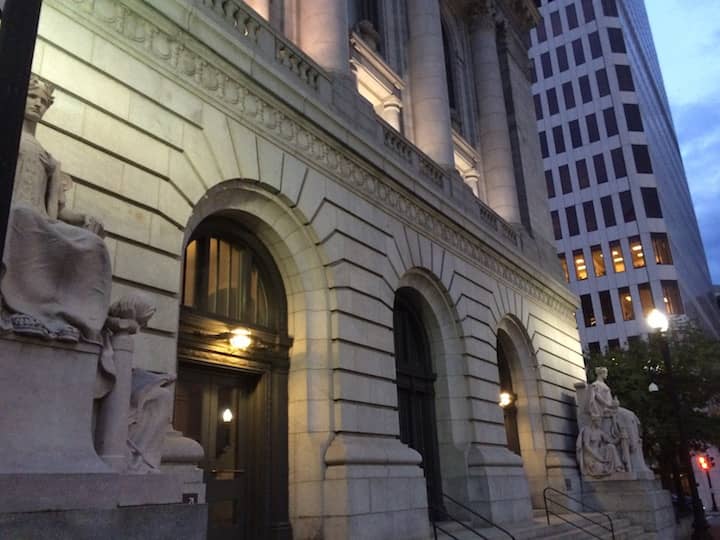 WARWICK, RI —  Brian R. McCaffrey, 38, of Warwick, a former licensed loan originator and former Real Estate Attorney Louis Marandola, 42, of Providence were sentenced to federal prison last week for their part in a scheme to steal money from financial institutions and people through mortgage loans, residential property sales and fees.
On April 27, Marandola was sentenced to 48 months in federal prison to be followed by 3 years supervised release. On Jan. 13, Marandola pleaded guilty to conspiracy to commit bank fraud and aggravated identity theft, according to Acting United States Attorney Stephen G. Dambruch's office.
On April 28, McCaffrey was sentenced to 18 months in federal prison, to be followed by 3 years supervised release. McCaffrey pleaded guilty on Jan. 27 to conspiracy to commit bank fraud and bank fraud.
According to court documents and information presented to the court, an investigation by the United States Attorney's Office, HUD-OIG, U.S. Secret Service and Rhode Island State Police determined that between 2007 and 2014, the defendants conspired to execute a scheme, which caused prospective homebuyers to obtain mortgages from financial institutions based upon materially false loan applications and fraudulent supporting documentation. As part of the conspiracy, false representations were made in order to obtain fees to which the defendants were not entitled or to make a profit selling property in which they had an ownership interest. In some instances, thousands of dollars were fraudulently obtained by misrepresenting on a HUD form the amount of funds due or to be paid to one of the parties involved in a transaction.
In numerous instances, the defendants concealed their involvement in the scheme by conducting business under the names of several different entities and individuals.  At times, the defendants used stolen identities to further the fraud and to conceal their connection to the real estate transactions.
Two co-defendants, Raffaele M. Marziale, 41, of Bristol, a former loan officer who pleaded guilty on February 29, 2016, to conspiracy to commit bank fraud, bank fraud, and aggravated identity theft; and Edwin Rodriguez, 35, of Pawtucket, a real estate investor who pleaded guilty on June 1, 2016, to conspiracy to commit bank fraud, bank fraud, aggravated identity theft and tampering with a witness, are awaiting sentencing.
Gina Ronci Mohamed, 46, of Lincoln, was sentenced on April 25, 2017, to two years probation. Ms. Ronci pleaded guilty on April 22, 2016, to making a false statement to HUD.
The cases are being prosecuted by Assistant U.S. Attorneys Sandra R. Hebert and William J. Ferland.