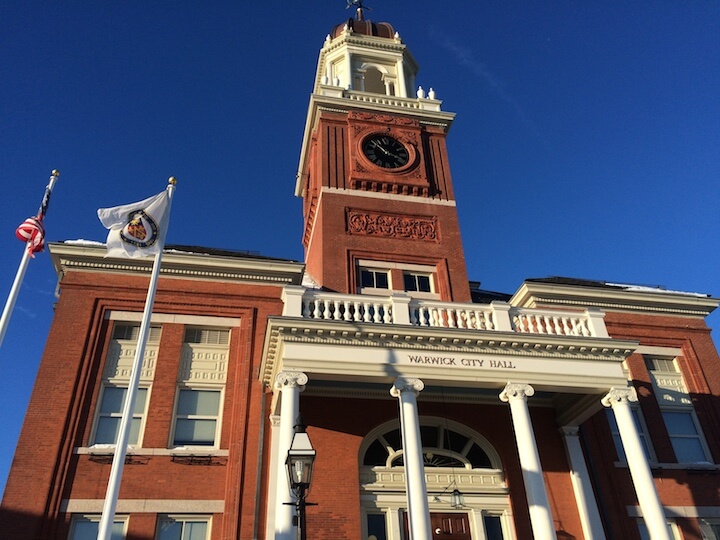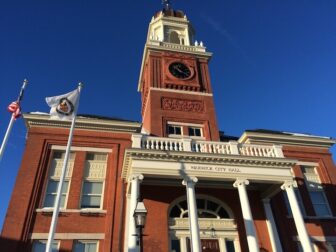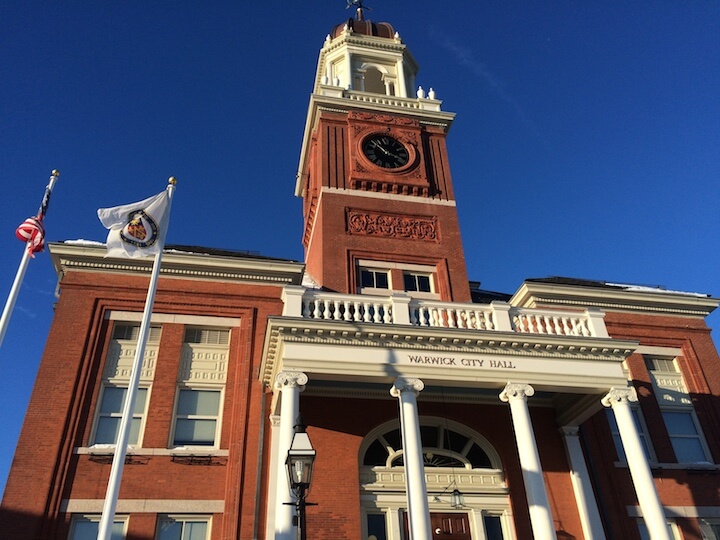 WARWICK, RI — It's dubbed a "hidden gem" by trailsandwalksri, and as of last week's City Council meeting, the city-owned 61-acre Dawley Farm is protected by a public trust, the first city parcel so preserved under a 2021 RI law.
The legislation, RI House bill 5259, created RI General Laws Chapter 36.1, Municipal Public Trust Dedication, which reads, "Pursuant to the proper delegation of powers vested in the general assembly by the Rhode Island Constitution, Article I, Section 17, cities and towns may formally dedicate any property they hold that was donated to the city or town, or acquired by the city or town for use as a park or for other conservation purposes as a public trust land, to be perpetually protected from conversion to a use other than the use for which it was originally obtained and from development that is inconsistent with the primary recreation, open space and natural resource purposes as a natural resource land of the state and as a natural environment for the people of the state and to reduce risks of confusion or misunderstanding regarding acceptable and non-acceptable uses of land held by a municipality for outdoor recreation, open space benefits and natural resource conservation."
The Dawley Farm preservation, presented by Councilman Vincent Gebhart, followed an initial resolution in 2021 to set the property aside under a permanent conservation easement, he explained. Then, in July 2021, the RI General Assembly added Chapter 36.1.
"It is effectively a binding conservation easement of a sort," Gebhart said while introducing the measure to protect the land during the Public Properties, Land Use Committee prior to the full City Council meeting.
"I think this is an excellent, I believe, the first use of these provisions," said Councilman Jeremy Rix, "And what better use than to preserve 62 acres of land?"
"You should be really proud of this. This is a really good thing," said Council President Stephen McAllister.
Dawley Farm is located on the south side of Cowesett Road, McAllister said in an email to constituents following the Dec. 19 meeting.
"Preservation of open space has always been a priority for this City Council.  I congratulate my colleague Councilman Gebhart for leading this effort and bringing this to the full council for a vote," McAllister said.
Dawley Farm was purchased more than 20 years ago by the city for $430,000.