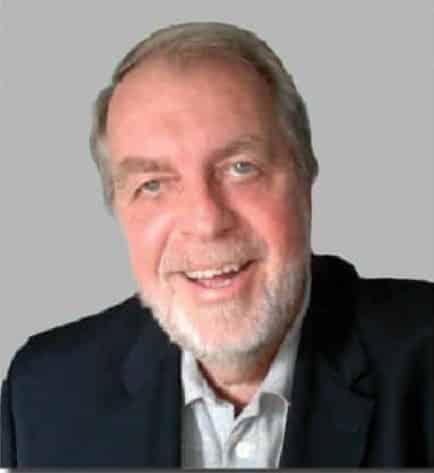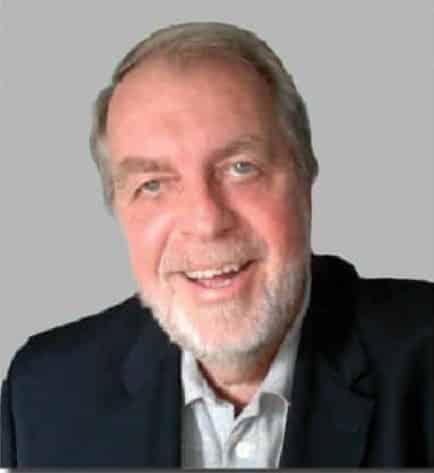 CRANSTON, RI — Rhode Island comedian, performer, and author Dave Kane will perform "Jokes My Irish Father Told Me" on Dec. 7, part of an "Italian-Irish Comedy Night" at St. David's on-the-Hill Episcopal Church, 200 Meshanticut Parkway, Cranston.
The comedy night will start with a pasta supper (the "Italian" part of the evening) at 6 p.m. Raffles and live auctions will also be held.
Kane explained during a recent interview that the idea for his newest show developed over the years as he performed "Misgivings," a hilarious account of growing up Roman Catholic.
"At one point, my wife just begged me, 'Will you just go out there and tell jokes?'" Kane recalled. "I always wanted to do a show like that, so I put this show together."
Kane explained that "Jokes" is derived, as the title suggests, from quips and sayings that his father would tell him.
"My dad was the first generation of my family to come to the U.S. and he served as a master sergeant during World War II," Kane said. "He was also an MC and comedian, so when anything happened, he'd always have a joke."
The senior Kane had no lack of material, including tales of family who were members of the Irish Republican Army — at least one of which features in Dave Kane's show.
And while the performance is rated for ages 18 and up, that's more to do with the themes — Kane pointed out that he keeps the language clean.
"Most young people won't get the references that I make, while older people will get it," he said.
A unique approach to fundraising
A longtime radio personality in New England, Kane also offers a unique way to help organizations raise funds — he charges the venue on a per-head basis, meaning the organization only pays for the people who attend, and can sell tickets for any price above that.
"There's really no risk for the organization," Kane explained.
"We're delighted to be welcoming Dave for our comedy night, the latest of our fundraising efforts here at St. David's on-the-Hill," said Rev. Andrea Castner Wyatt, pastor of the church. "Dave is well-known among our parishioners for his insightful and entertaining storytelling, and we're looking forward to a great event."
Wyatt explained that Kane's performance "will be the second comedy night we've held at St. David's over the last year or so," adding that it's "part of our overall goal of sharing our upper hall as a community performance space while raising much-needed funding for our church."
Earlier this year, the church hosted its first Coffeehouse Concert featuring The Gnomes, said Wyatt, and more events are being planned for 2020.
Tickets for Comedy Night at St. David's are $30 each. Order tickets online and get more info here.
For more information about holding events at St. David's on-the-Hill, visit the church rentals page or call (401) 942-4368.