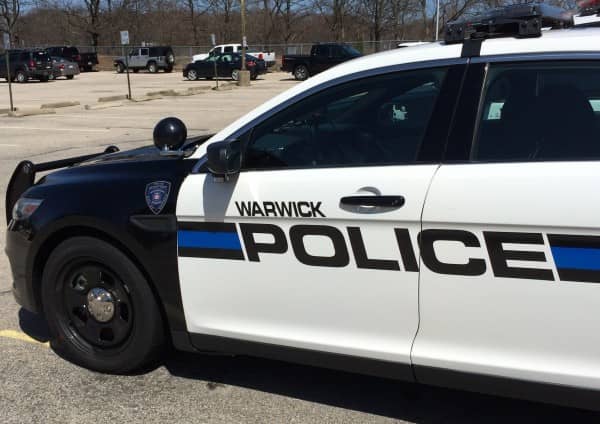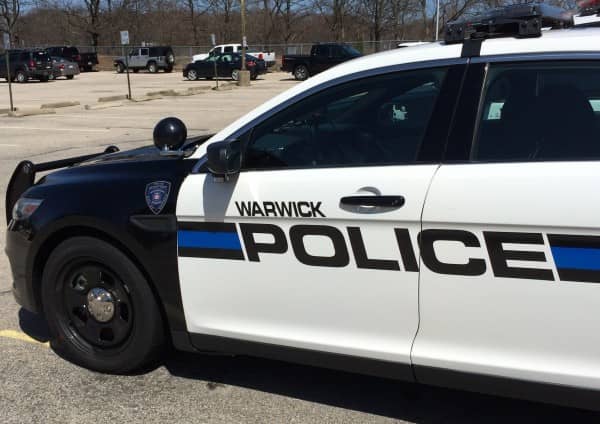 WARWICK, RI — Officer Alfred Silveira was patrolling near Greenwich Avenue and East Avenue Nov. 18 at 1:11 a.m. when he spotted a gold 2005 Honda Civic with opaque rear windows and pulled the driver over, ultimately arresting him on an obstruction charge after he pretended to be his friend.
Silveira approached the car and spoke with the driver, who identified himself by name and birth date, but said he had left his driver's license at BJ's Brewhouse, according to the officer's report. A check of the man's name in the RILETS system brought up a picture of the driver, which Silveira reported appeared to be the driver. The man's license was suspended, so Silveira cited the man for driving on a suspended license, a second offense for the man's reported identity, according to the report.
Silveira cited the driver, who began walking away, and officer Joseph DiIorio began an inventory of the vehicle. During his search, DiIorio found an RI identification card for Jonathan Perez, 33, of 21 Rowan St., Apt. 3, Providence, who was also match for the description of the driver they had just released, Silveira reported.
Silveira caught up to the driver, whom he now knew was Perez, and asked why he had provided a false identity. Perez told the officer he didn't know what he was talking about, and Silveira arrested him on a charge of obstructing an officer, and placed him in the rear of his cruiser, according to the officer's report.
On their way to Warwick Police Headquarters, Silveira explained to Perez that they had found his ID card, Silveira reported. Perez said he didn't offer his ID card because he didn't have a license. He also told Silveira that the friend whose identity he'd used would've been 'OK' with the charge against him.
At Warwick Police Headquarters, Silveira charged Perez with driving without obtaining a license and obstructing an officer, with a Third District Court date of Nov. 26.
The original driving on a suspended license charge for Perez's friend was voided.