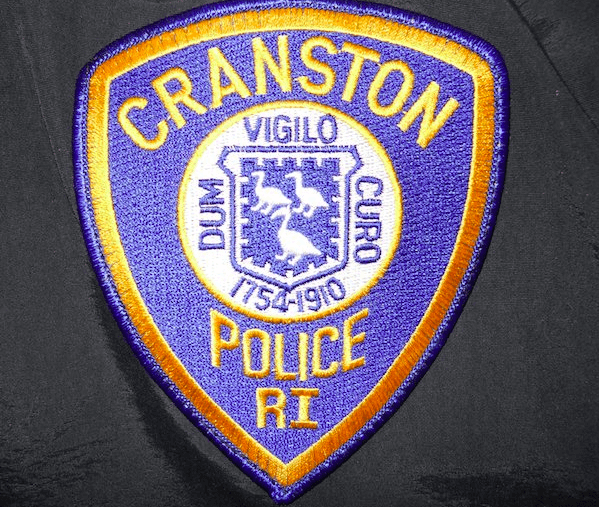 Editor's note: The woman arrested in this report has since been identified by Cranston Police as a victim of domestic violence, and the charges against her have been dropped. The woman's identity has been edited from this account in keeping with WarwickPost.com policy concerning matters of domestic violence.
CRANSTON, RI — Cranston Police arrested a Cranston woman at her home early this morning, charging her with felony domestic assault and domestic disorderly conduct for allegedly stabbing her boyfriend after he entered the Speedway gas station on Post Road in Warwick bleeding from a sliced lip at 1:15 a.m.
Cranston Police arrested the woman at her Broad Street Cranston apartment at 5:15 a.m., in connection with the stabbing, which took place at her residence, according to the arrest report.
Warwick Police responded to a call from the station and aided Cranston Police in the investigation. Warwick Police Maj. Brad Connor said the man was bleeding heavily from the wound due to the location, but that the injury was not life threatening. Connor said the man told them the woman, his girlfriend, had attacked him.
Cranston Police later determined the woman cut the man in self defense as he attacked her.