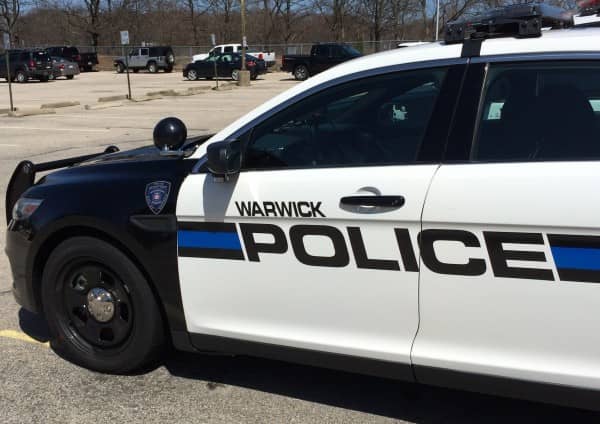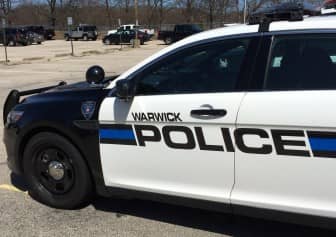 WARWICK, R.I. — Warwick Police were called to Walmart at the Rhode Island Mall, 650 Bald Hill Road, at 4:06 p.m. Dec. 2 for a report of a man who had attempted to steal $235 worth of flashlights after stuffing them in his pockets and sweatpants, arresting him on a shoplifting charge that was also a bail violation.
Officer Mitchel Voyer arrived at the mall and spoke with the store's loss prevention officer, who told him she'd seen the man, later identified as John McEvoy, 23, of 143 Beckwith St., Cranston, enter the store and take several flashlights. McEvoy had stuffed his pockets and his sweat pants with the flashlights, six in all, worth a total of $235.84, and left the store without making any attempt to pay for the merchandise, before being intercepted.
The loss prevention officer was speaking with McEvoy when Voyer showed up at the store. Voyer arrested him on a charge of shoplifting and transported him to Warwick Police Headquarters, where a check of his record showed he had plead no contest to a shoplifting charge on May 19, 2015 and received a one-year suspended sentence and one year probation.
As a result of the past conviction, he was charged with a felony count of shoplifting. McEvoy was also listed as a bail violator for a charge of second degree robbery, with a missed court date in November, according to the report. Voyer held McEvoy for the bail commissioner.