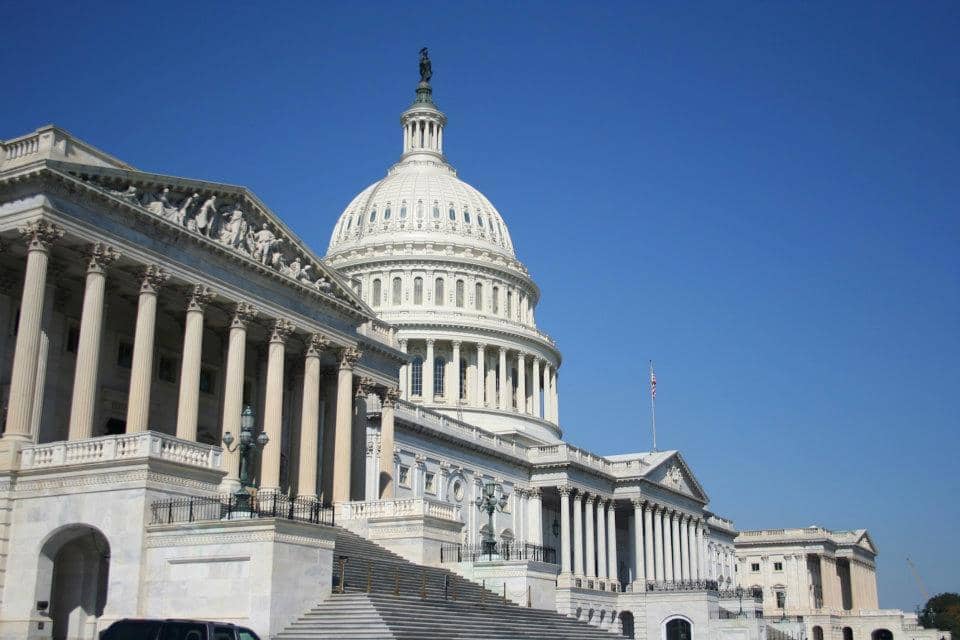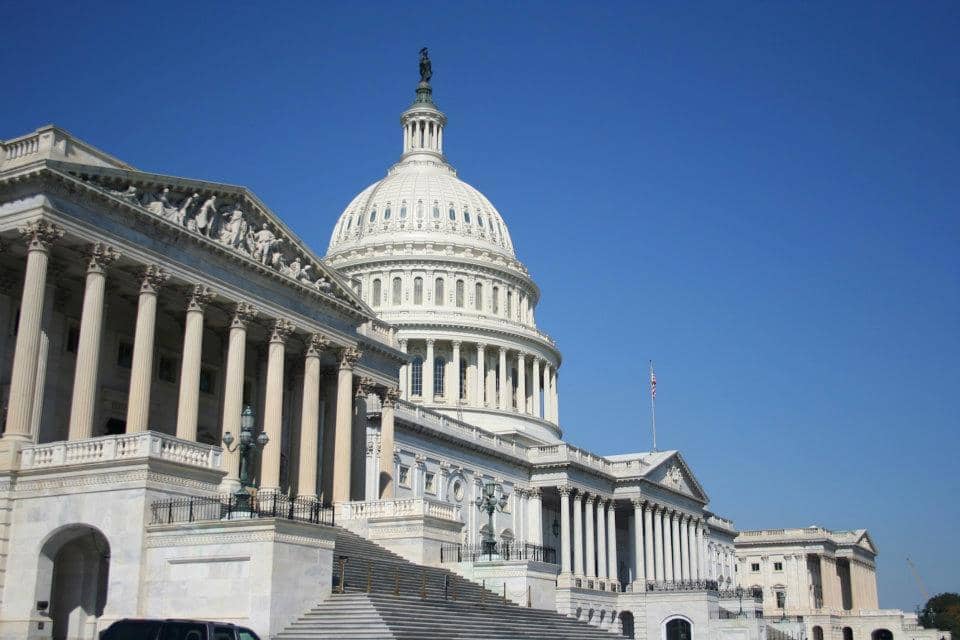 WASHINGTON, DC — The U.S. House just passed the recession lifeline CASH Act increasing pandemic stimulus payments to Americans to $2,000 as President Donald J. Trump claims he wants, and today the measure must survive a U.S. Senate vote, hinging on Republican support.
Senate Minority Leader Chuck Schumer, (D-NY) told USA Today he would force a vote on the effort today in the Senate. He also said it will pass if no Republican votes against it. Sen. Bernie Sanders (D-VT) has also vowed to filibuster a vote to overturn Trump's veto of the bi-partisan $740 billion National Defense Authorization Act (NDAA) until the Senate votes on the $2,000 stimulus, according to Axios.
Sen. Jack Reed (D-RI) noted Monday that Democrats have been pushing for $2,000 stimulus checks for months. In particular, in March, Sanders, later joined by Sen Kamal Harris (D-CA) and Sen. Ed Markey (D-MA) in September, called for $2,000 monthly stimulus payments to families. The money, they said, would help struggling families focus on staying healthy without worry about losing their homes or going hungry as the economy faces a pandemic-inspired recession.
Congressman Jim Langevin (D-RI),  voted for the Caring for Americans with Supplemental Help (CASH) Act of 2020.
"Democrats have been fighting to provide struggling Americans with another round of direct cash assistance since May. People are hurting, and families are being forced to make impossible choices. That is why both in May and in October, the House passed bipartisan legislation that would provide substantial relief payments. Yet, in both instances, we were stonewalled by Senate Republicans. During this trying time, as people wonder how they will put food on the table and keep roofs over their heads, providing help to those struggling should not be divisive," Langevin said Monday.
Reed said the increased payments will make the difference for families at the breaking point. "These $2,000 checks would help immensely and provide a lifeline to millions of Americans.  These are survival checks amidst a pandemic the President has done little to address.  All that stands between Americans and their $2,000 direct payment is Senate Republicans.  I hope they will do the right thing and support the CASH Act."
Langevin said Trump's support for increasing payments was ill-timed, but worthy of serious consideration.
"Although President Trump could certainly have spoken up earlier about his desire to increase the amount for relief payments, the fact remains that Americans need help now. As public servants, we must answer their calls for help. I'm proud to have supported the CASH Act to increase payments to $2,000, but we will need to provide more aid to struggling small businesses and Rhode Islanders out of work, and I will reach across the aisle to ensure we do. I urge my colleagues in the Senate to take up this measure immediately and help us provide desperately needed relief to Americans who find themselves in limbo."
The CASH Act:
Increases economic impact payments (EIPs) provided in the end-of-year COVID relief package so that each eligible family member receives $2,000, up from $600.
Allows mixed-status families where one spouse has a Social Security Number (SSN) to claim EIP. As specified in the latest COVID relief legislation, these families are eligible for the EIP amount for each family member with an SSN and can claim the corresponding amount for the first round of economic impact payments when they file their 2020 taxes.
Ensures dependents over age 16, such as disabled adults and college students are eligible for relief payments.