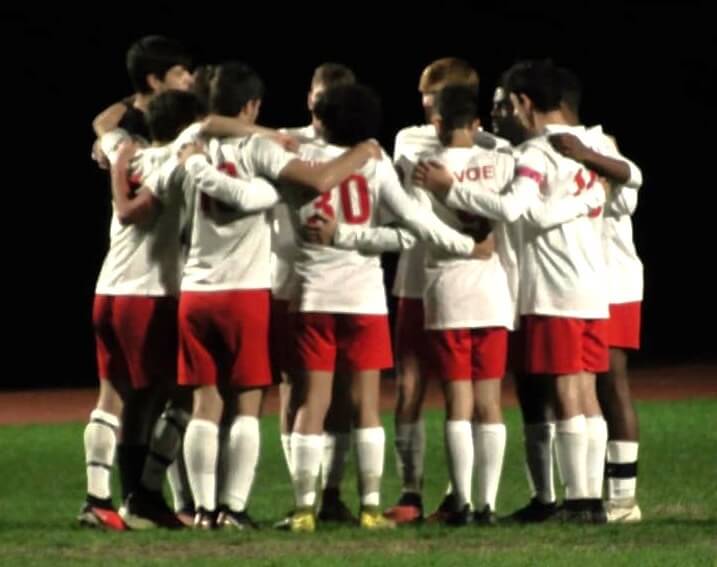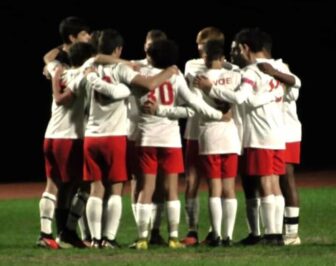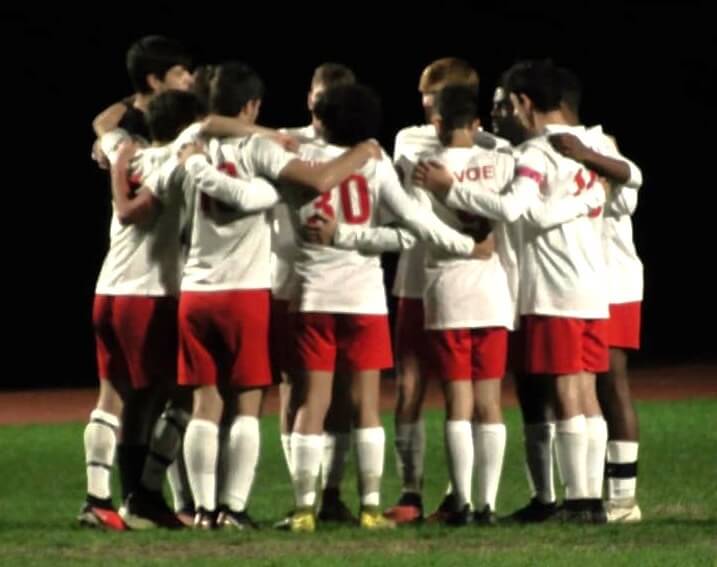 COVENTRY, RI  — The Oakers extended their win streak in football to two games, and the boys soccer team secured second place in their division and the girls squad beat North Providence on the road during this week's varsity sports action, as reported by the Rhode Island Interscholastic League.
Football: 
Oakers head to D-3 playoffs
Coventry defeated Classical 26-17 on Oct. 21, extending the Oakers win streak to two games and placing them tied for third with Tolman in Division 3-A ahead of the playoffs, which begin Nov. 3.
Next up: Seedings for the Division 3 playoffs had not been posted by deadline for this article.
Boys soccer:
Coventry outscores opponents 13-1
The Oakers swept a two-game homestand, tallying a 13-1 scoring advantage along the way. Coventry defeated Burrillville 6-1 on Oct. 20, then followed up with a 7-0 shutout over Narragansett on Oct. 24. Senior Aiden Wilkins scored two goals in the earlier contest against the Broncos, and sophomore Brendan Mowry led the scoring with two goals in the shutout against the Mariners. The wins place Coventry in sole possession of second place in Division 2.
Next up: Coventry wraps up the regular season against Westerly on Oct. 27. Information on the Division 2 playoffs had not been posted on the RIIL website by deadline for this article.
Girls soccer:
Lady Oakers win on the road
Coventry defeated North Providence 2-1 on Oct. 26 following a close 1-0 loss to Mount St. Charles on Oct. 24. Senior Caitlin Dowling scored a goal and freshman Grace Hildebrandt tallied a score and an assist in the road win against the Cougars.
Next up: Coventry completes the regular season with a road game to Ponaganset on Oct. 30.
Want to contribute photos, video, or recaps of Coventry varsity sports? Contact Editor Joe Hutnak, and use "Coventry Varsity Sports" in your subject line.