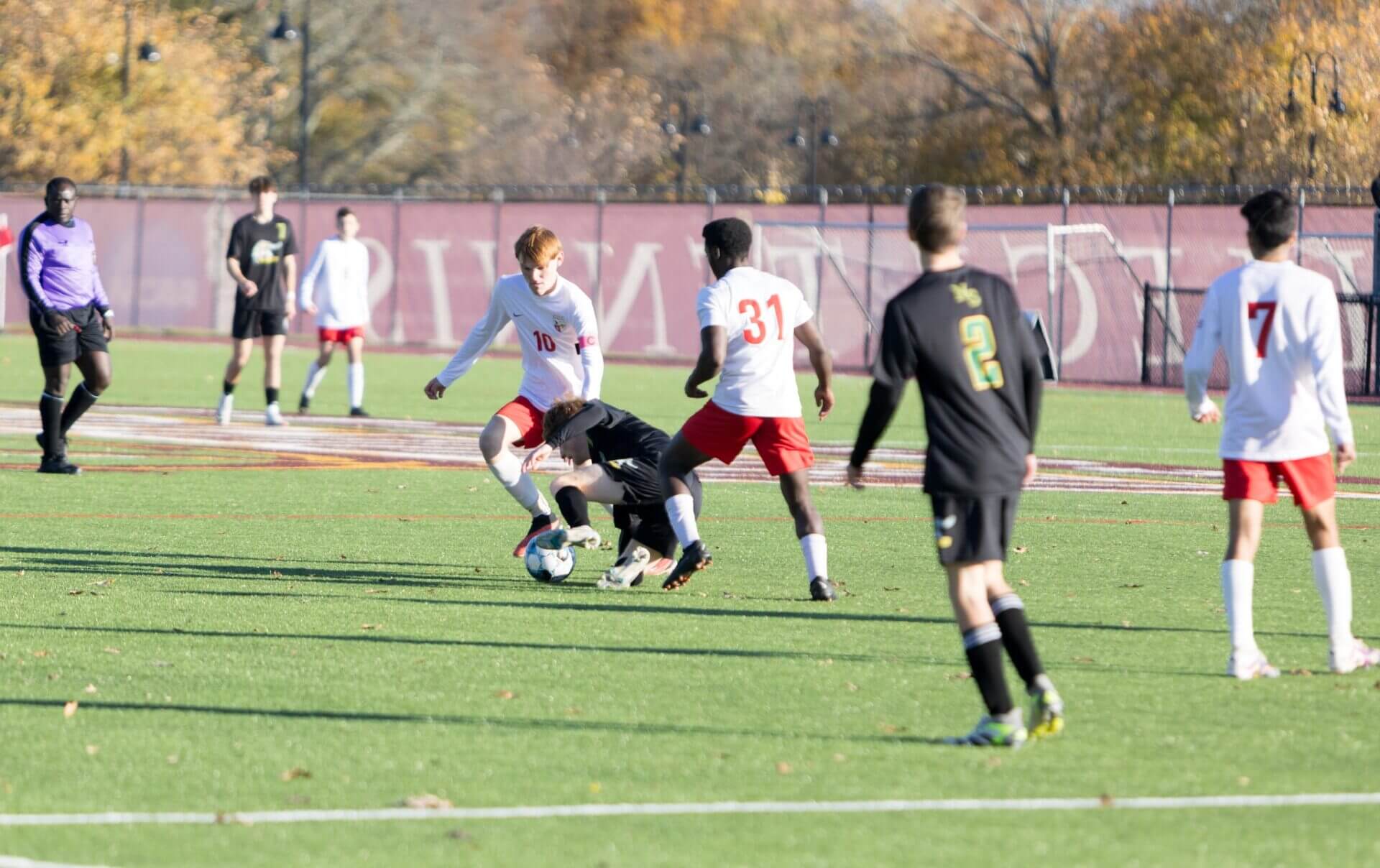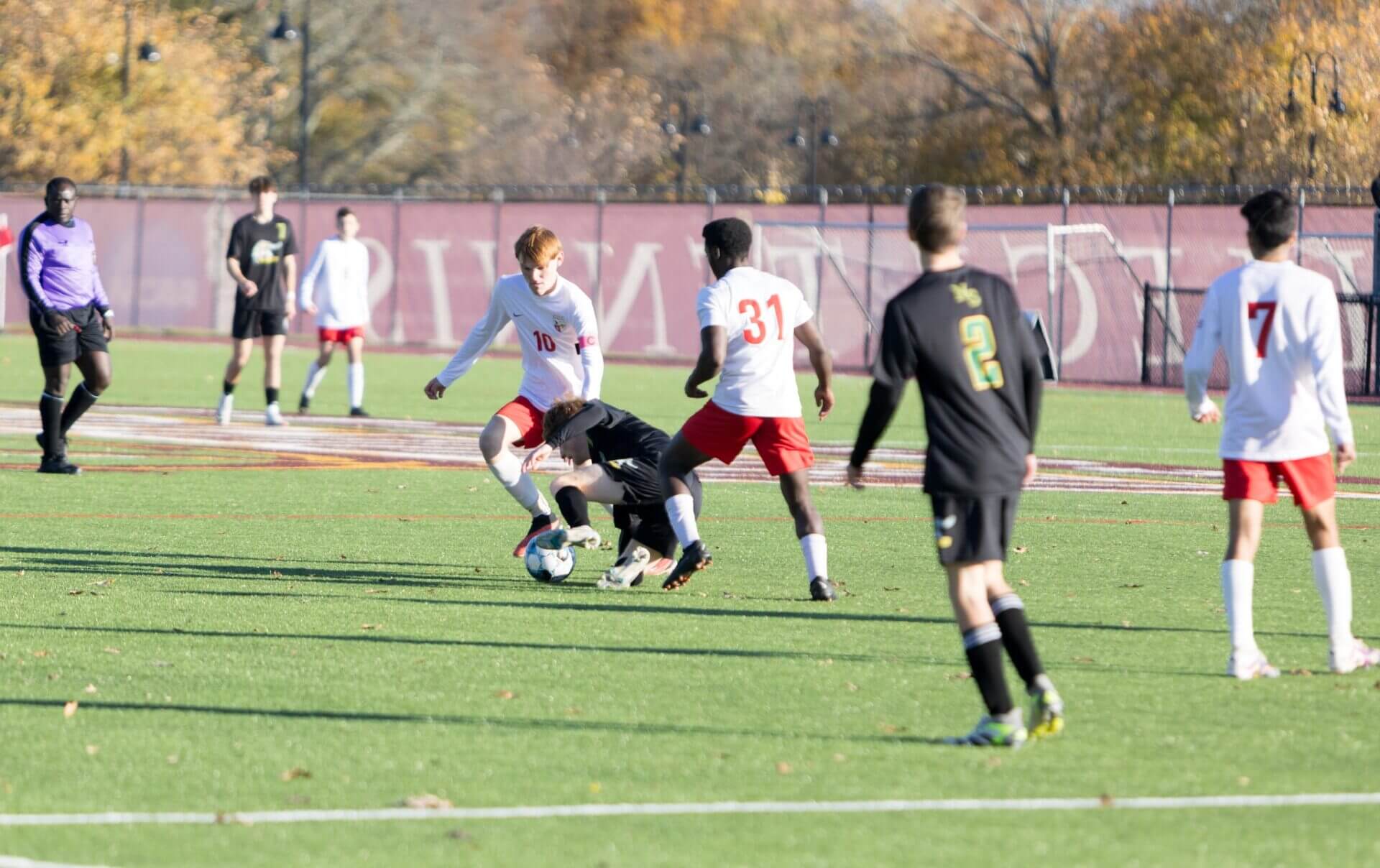 COVENTRY, RI  — The boys soccer team fell to North Smithfield 4-2 in the Division 2 soccer finals during this week's action in Coventry varsity sports, as reported by the Rhode Island Interscholastic League.
The Oakers' senior striker Aiden Wilkins tallied the first goal of the contest, but senior striker Aidan Bienvenue responded with a score to tie the contest for the Northmen before the 2022 championship runners-up racked up a 3-1 lead in the first half, thanks to senior Joshua Neves's back-to-back scores assisted by sophomore midfielder Zach Bienkiewicz and Bienvenue, respectively.
Senior Ryan McDermott scored for Coventry two minutes into the second half to make the score 3-2, but North Smithfield senior midfielder Luke Letizia put the game out of reach with a score halfway through the second half.
The Northmen finished the season with a perfect 17-0 record and secured the Division 2 title for the first time in four tries over the last five years. North Smithfield previously advanced to the championship decider in 2018 against Wheeler, 2019 against Lincoln, and 2021 against Chariho.
Coventry completed a 13-3-1 overall record, going 7-0-1 at home and outscoring its opponents 61-32.
Want to contribute photos, video, or recaps of Coventry varsity sports? Contact Editor Joe Hutnak, and use "Coventry Varsity Sports" in your subject line.