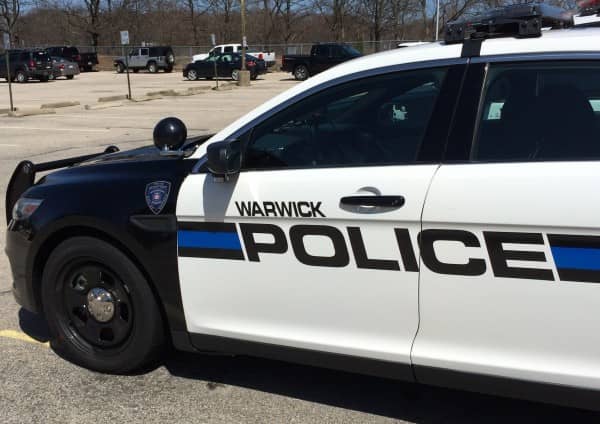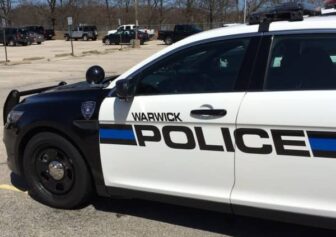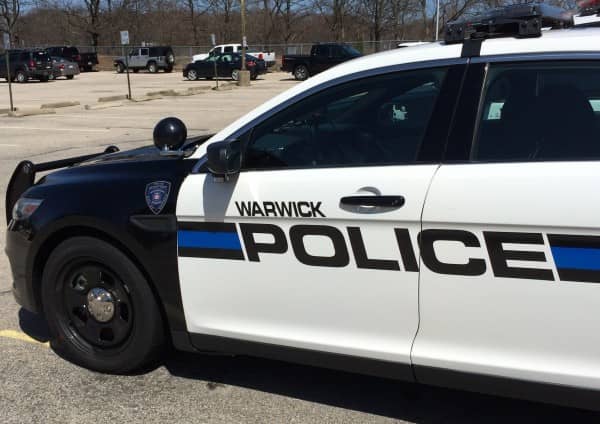 WARWICK, RI — Officer Oliver Pinheiro was checking Conimicut Point beach July 23 at 12:47 a.m. to close it for the night when he discovered a trio of women on the beach, one of whom had a warrant for failing to appear in court.
While checking the lot and the beach, Pinheiro found a black 2017 Kia Sportage that would need to be removed from the lot before the park gate could be closed for the night. A check of the area for the SUV's owner led Pinheiro to the beach, where three women were laying on a beach towel drinking, according to the officer's report.
The owner of the SUV was identified as Jessica Young, 372 Robin St., Apt. 4, Woonsocket, RI. Young had an outstanding arrest warrant for failing to appear in Third District Court.
Pinheiro arrested Young and transported her to Warwick Police Headquarters, 99 Veterans Memorial Drive, where she was fingerprinted and processed and later turned over to the ACI. Her SUV was entrusted to the care of one of her friends.