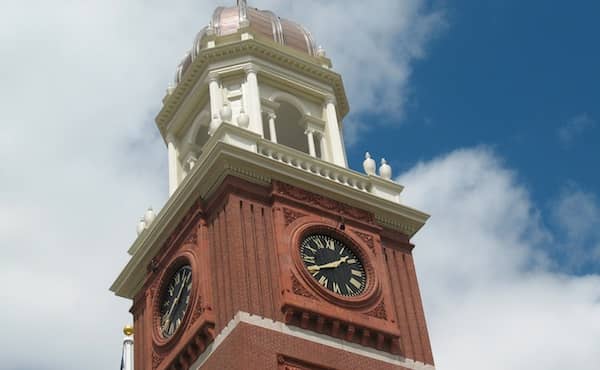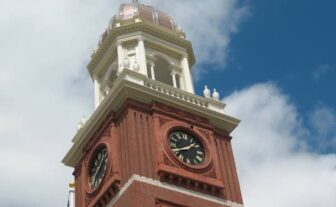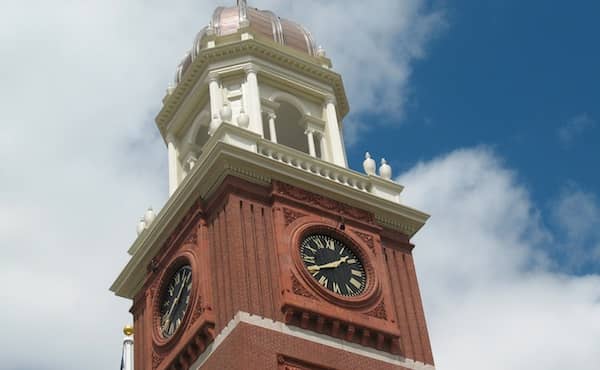 Warwick, RI – The City Council passed a resolution Monday night asking Mayor Scott Avedisian to add $800,000 to the city's paving budget, for a potential total of $1.25 million.
Councilman Edgar Ladouceur, the resolution's sponsor, held it last week, pledging to speak with the mayor about his request before moving forward with the resolution.
The two met to discuss the paving budget Friday. Avedesian said he, Ladouceur and Avedesian's Chief of Staff City Planner William DePasquale, Jr. met to discuss the paving budget. He said it was only the first meeting. Monday night, Ladouceur said the mayor's position didn't change during the talk.
The Council's original plan to add $800,000 for paving made cuts to the budget to come up with the funds, but Avedesian successfully vetoed it, citing the move of $607,931 from healthcare to boost paving and schools as his main objection. The transfer would have created a structural deficit, he said.
Monday's resolution asks for the extra funding for paving, with the funds moved left to Avedisian's discretion.
Ladouceur noted the administration's move to divert $400,000 from an $800,000 Fiscal Incentive Plan (That line item paid for $1,000 one-time, non-recurring payment to all full-time employees in lieu of pay increases.) to the Potowomut Fire Station project.
DePasquale said the administration had decided to move the money because they saw a nexus between the funds and public safety.
"Road resurfacing, I think, demands a management plan," DePasquale said.
"So we can do it. It just happens to be selectively done," Ladouceur said during discussion of the resolution.
Also, he said, when department heads ask for funding to replace worn out vehicles, "Condition of the roads was mentioned each and every time."
Councilman Joseph Solomon asked Ladouceur if he liked the new carpeting in the mayor's office.
"If it had been asphalt, perhaps I may," Ladouceur said.
 Ladouceur's resolution won first passage, six votes to three.
On Tuesday, Avedisian said he was deciding how to react to the resolution, including whether to sign it.
A $5 million bond for paving roads has received criticism from Ladouceur and other council members because it will not have an effect until July of 2017.