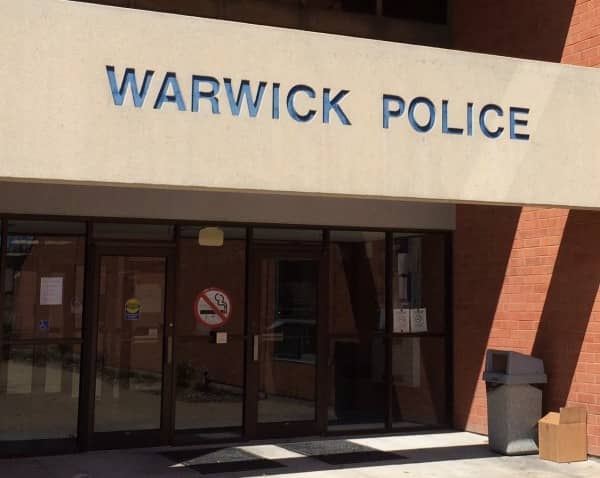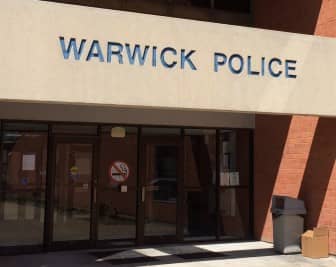 UPDATE:  Reached via text message on Thursday afternoon, Johnston Deputy Police Chief Daniel Parrillo said the second letter remains under investigation, with no new information to report as of 2 p.m.
Asked whether police suspect the same writer for sending both letters, Parrillo responded that authorities "don't know yet."
Parrillo also noted that the Federal Bureau of Investigation is part of the task force — which also includes Rhode Island State Police — looking into the threatening letters.
Oct. 22, 5:15 p.m. Warwick, RI – Police in Warwick, Cranston and Johnston will continue heightened patrols of local schools this week after Johnston Police received a letter on Tuesday similar to the one threatening physical violence against students Oct. 7.
Warwick Superintendent Richard D'Agostino told parents and staff about the second threat today in an automated call at about 4 p.m. School Committeeman Joseph Nadeau was in his home to answer the call when it was sent out.
"It really sickens you to know what you're putting the children through," with the need for increased caution, Nadeau said, but there's little choice for officials when such threats are made but to take precautions.
Warwick Police Chief Col. Stephen Chief McCartney  told WPRO radio the first letter  included references to beheadings. At the time, McCartney characterized the letter to Johnston Police as 'chilling,' in an interview with the Warwick Post.
Johnston Police Deputy Chief Daniel Parrillo said the first letter was  "written in pencil with multiple misspellings."
A joint release from Johnston Police, Cranston Police and McCartney said schools in each community will receive a continued police presence, marked and unmarked, during the next two days.
McCartney said he, Cranston Police Chief Col. Michael Winquist and Johnston Police Chief Richard S. Tamburini met about the threat Tuesday, and have since also met with their respective school superintendents to advise them of the new letter.
The departments' investigation into who authored the letters is ongoing, according to the release. The release also asks anyone with information about the threats to contact Johnston Police, the lead investigative agency on the case, at 401-231-4210.