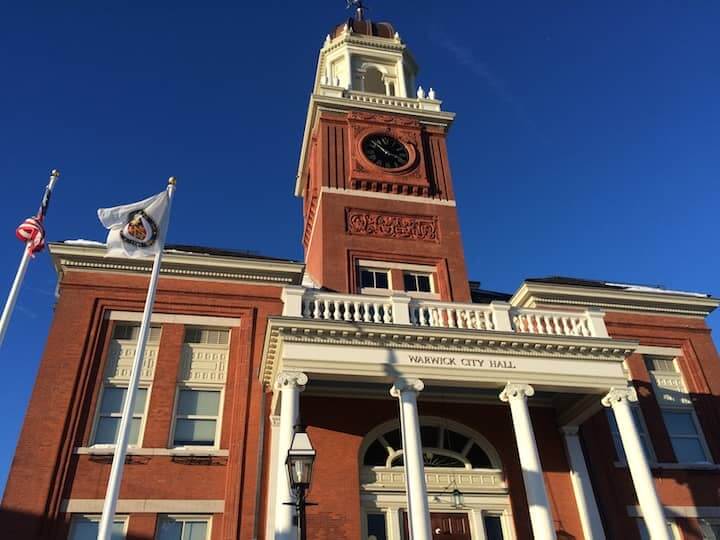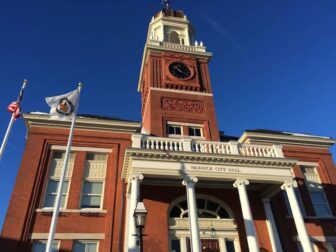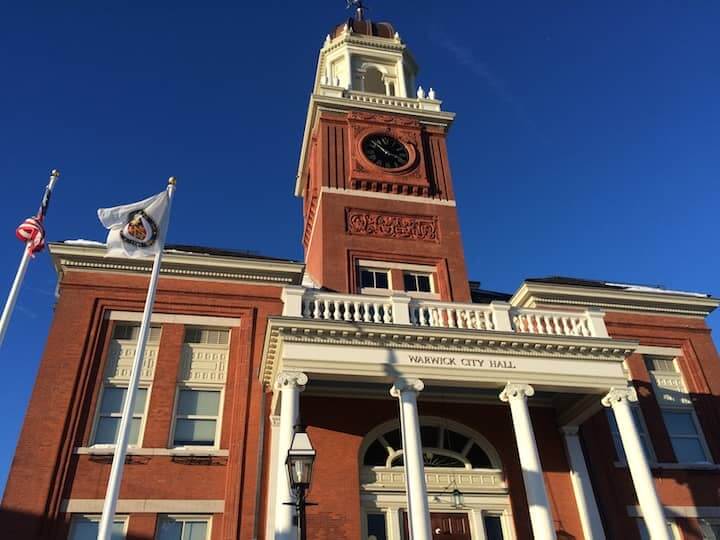 Warwick, RI – The Warwick City Council unanimously approved changes to the city's concealed carry permit process Monday night, adding to the description of "self-defense" when the city's Public Safety Committee determines need in reviewing applications.
"I believe we are protecting the rights of our gun owners who are interested in concealed carry," said Councilwoman Camille Vella-Wilkinson, who sponsored the measure.
On April 7, councillors voted first passage to the measure.  The change added a documented (through police report or restraining order) threat to the definition of self-defense as a criteria the Public Safety Committee should use when determining whether to grant a concealed carry license.
Employment and neighborhood conditions are also grounds for determining need of a concealed carry permit. Examples include but are not limited to: amount of money carried, lateness of the hour, past instances of crime, the surrounding neighborhood and other dangerous circumstances.
The ordinance also requires a detailed, written explanation within 10 business days if a permit is denied, and provides an appeal through judicial review. Also, "No line of questioning by The Board during the interview process will call for speculation as to how the applicant may alter his or her actions to negate the request/need for a CCW permit," according to the ordinance.
A copy of the ordinance establishing the new rules is embedded below.
Pco 7-15 (Amended April 6, 2015) by Rob Borkowski