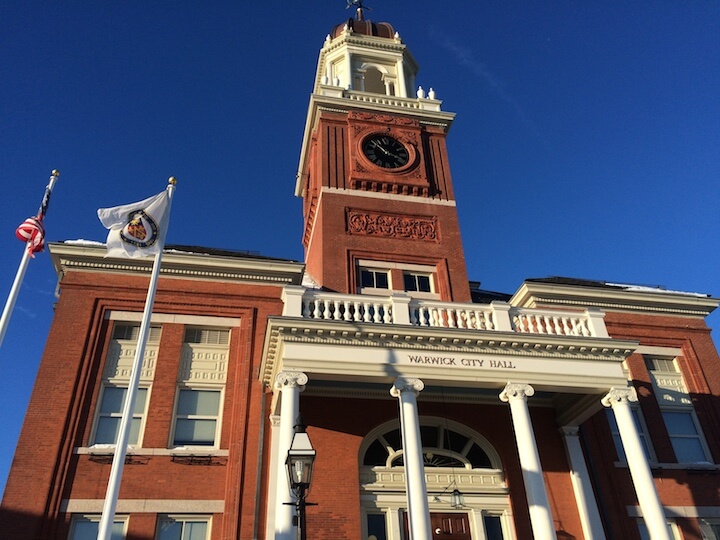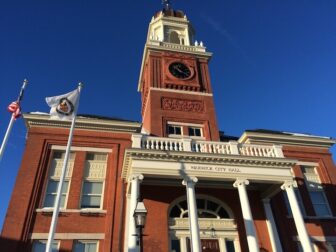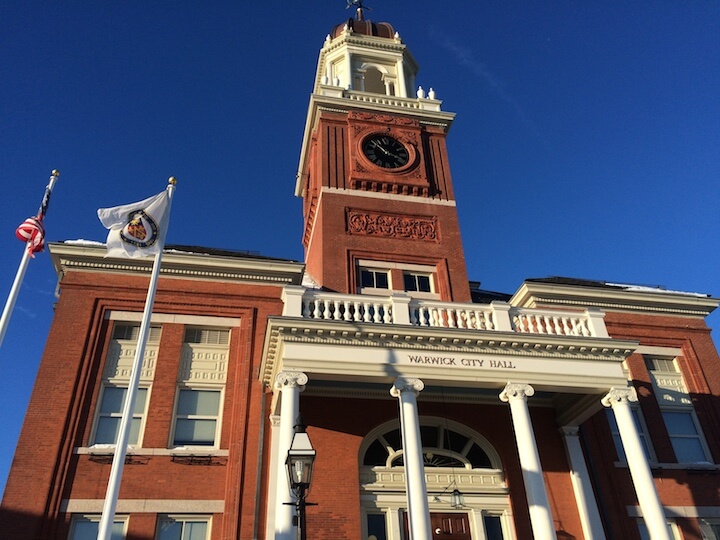 WARWICK, RI — The Warwick City Council has authorized Mayor Frank Picozzi to seek legal representation in a "contingent fee legal retainer"  in an unspecified lawsuit involving water-contaminating firefighting foam.
The unanimous vote immediately followed the Council's 21-minute executive session to discuss potential litigation involving "MDL No. 2873, AFFF Products Liability Litigation," which comprises more than 1,800 cases involving the use of aqueous film-forming foams (AFFFs) (firefighting foam) and PFAS contamination, according to the Chicago-Kent Journal of Environmental and Energy Law.
During the session, the only vote taken was a unanimous one to reconvene in open session, according to Warwick City Solicitor Bill Walsh. Council members began entering Council Chambers about 15 minutes after convening into executive session. The Council reconvened in full session after 21 minutes total had passed.
Contingent fee legal retainers allow the plaintiffs to hire a lawyer to represent them without paying up-front, where payment is contingent on the lawyer winning the case.
Defendants in the multi-district lawsuit include firefighting foam manufacturers, private companies, and governmental entities.  Some of those  include 3M Co., Tyco Fire Products and the U.S. Air Force.
"These cases generally allege that defendants, mostly major chemical manufacturers, contaminated groundwater with PFAS near various military bases, airports, and other industrial sites with the use of AFFFs. The cases include (i) claims for property damage asserted by water providers, (ii) claims for property damage asserted by property owners, (iii) bodily injury claims, and (iv) claims for medical monitoring for potential future injury," according to the Chicago-Kent Journal.
The resolution, PCR-18-23, states, "it has been brought to the Council's attention by the City Solicitor that the City has reason to explore the potential for the City of Warwick to enter as a plaintiff in multi-district litigation currently pending regarding potential contamination of water supplies by aqueous film-forming foams, any per- and polyfluoroalkyls substances (PFAS), and other hazardous water contaminants."