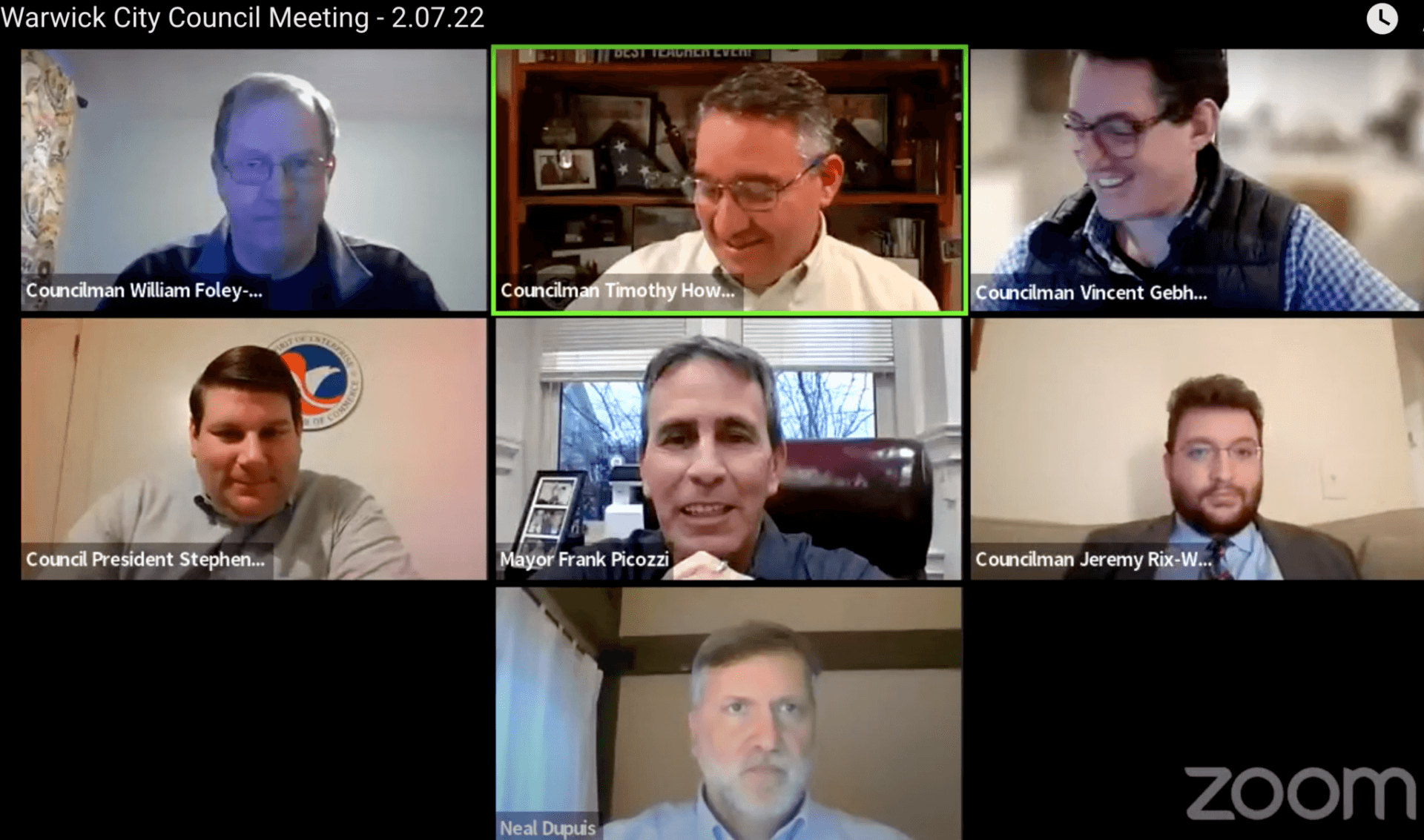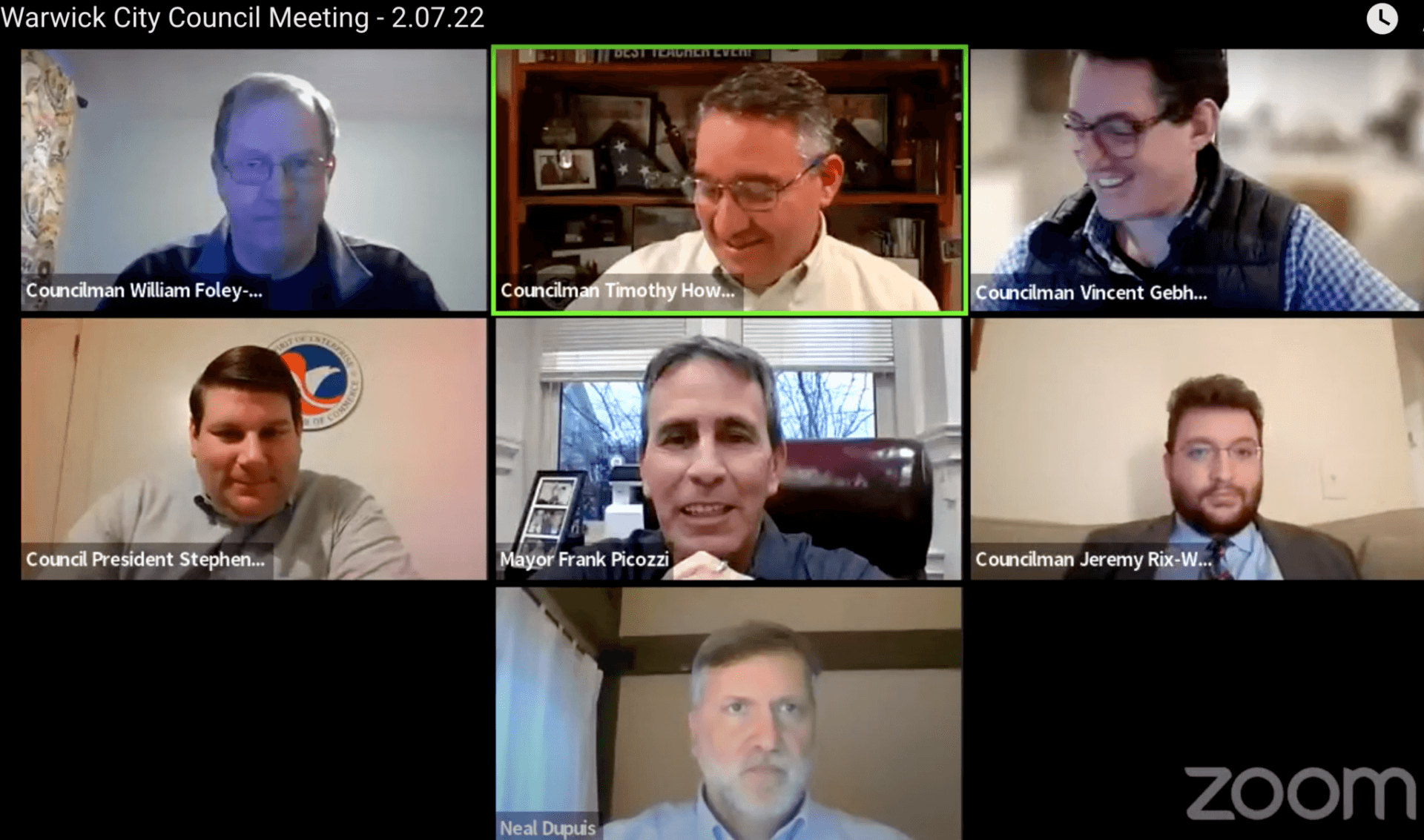 WARWICK, RI — The Warwick City Council unanimously approved support of Warwick Schools' $350 million plan for construction of two new high schools during their Monday meeting.
City Council President Stephen McAllister said the vote allows the RI Department of Education (RIDE) to consider the school committee's application.
"Over the next few months, we will be talking about the costs associated with this bond request.  This is the first step in this process.  There is still plenty of time to ask questions and contact members of the council, the Mayor and school committee with your thoughts and concerns," McAllister said.
"The timing of this proposal is important in that there are significant incentives available through RIDE that will cover up to 52.5% of the cost to fund this investment (to certain RIDE limits).  Those incentives are not guaranteed to last, and the School Committee and Superintendent are anxious to bring this proposal to a vote by the residents at the next election," said Councilman Vinny Gebhart in a statement emailed to his constituents following the vote.
"Suppose they change the rules? We will have missed the boat," City Finance director Peder Schaefer said.
Even with RIDE reimbursement, Warwick taxpayer's share would come in at approximately $200 million dollars. Schaefer estimates that on a home currently assessed at $300,000, this would represent a property tax increase of $330 to $490 a year, for 20 years.
Councilman Jeremy Rix said it's better to plan to replace the schools than react when the city is forced to close them.
"We're going to need to replace these schools sooner or later. It's really better to do it sooner because, what do we think is going to happen with interest rates? Do we think that they're going to return to historic lows? Or do you think that based on inflation, that these interest rates are inevitably going to go up? Do we think that the labor shortage is going to really get all that much better?
Rix said he has received many calls from constituents opposed to new schools due to its impact on taxes. But the high schools are not far away from reaching a level where the schools are forced to be closed.
"The price of inaction here is, instead of us making a decision, a decision is going to be made for us. When a decision is made for us, we're not going to like it," Rix said. That might mean Pilgrim High being closed, and the students sent to another community. That will harm property assessments in that section of the city, Rix said.
"While the cost to build new schools is high, the cost to do nothing could be even higher.  Building costs will continue to rise, interest rates have already started to tick up, our schools will remain in a state of deterioration, our students will continue to suffer from 21st century learning in 20th century facilities.  For how long can we throw good money after bad?" Gebhart wrote.
If the high schools' replacement plan is approved by RIDE, the City Council will need to vote to place a ballot question asking voters to approve a bond for the construction.