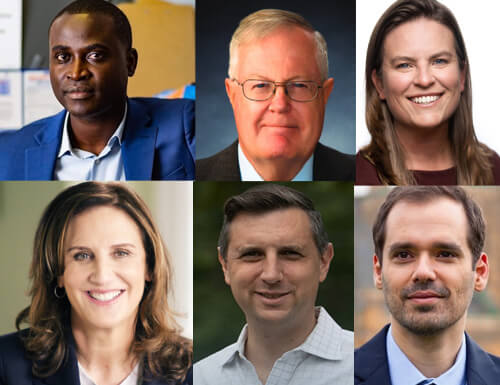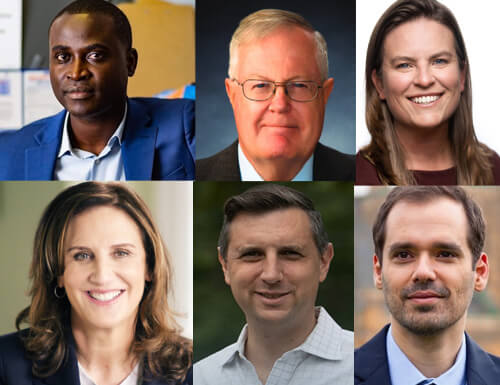 PROVIDENCE — Congressman Jim Langevin (D-Dist. 2) won't represent District 2 next year, but several Democratic candidates are vying in the Congressional Dist. 2 Primary Sept. 13 to face Republican and former Cranston mayor Alan Fung in November.
Voters have until Aug. 14 to register to vote in the primary, and until Aug. 23 to make a mail ballot application, but there are five weeks between now and primary to decide which Democrat or Republican you'd most like to see running in the general election Nov. 8.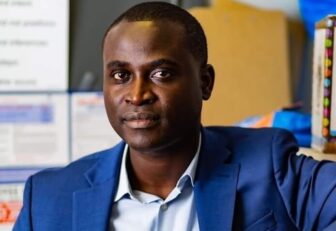 Once a journalist in The Gambia, Bah, 43, was kidnapped and tortured in 2001, then freed when witnesses, human rights workers, and fellow journalists called for his release. Later, Bah became the target of a national manhunt for his criticism of the totalitarian state, and relocated in RI.
In 2015, Bah founded the Refugee Dream Center, which he led until he began his congressional run. Through the Refugee Dream Center he helped thousands of immigrants, refugees and other working-class Rhode Islanders to find affordable housing. Under his leadership, the Center has  helped mitigate the effects of poverty in Rhode Island while providing a "hand-up" to those in need.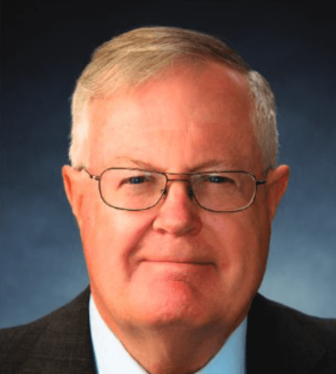 Spencer E. Dickinson, 78, of South Kingstown may be running as a Democrat, but his campaign website makes it clear he's not satisfied with the party's direction, stating, in bold type, "The Democratic party is on a path to self-destruction."
Dickinson, a former member of the RI House of Representatives, represented Dist. 35 from 2010 to 2015. He ran unsuccessfully for the seat in the Democratic primary in 2020, according to Ballotpedia. Dickinson was also a Democratic primary candidate for governor in 2018.
Prior to his Dist. 35 terms in office, Dickinson represented Dist. 47  from 1973-1980.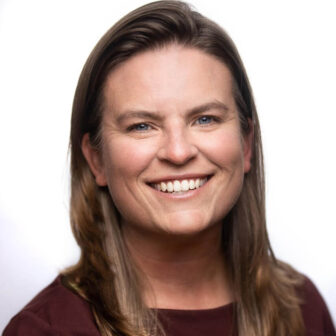 Fox, 44, born in Cranston, has lived in RI's 2nd Congressional District all her life. Fox is CEO of Clarendon Group, which advises public and private leaders. She served as Director of Communications to Gov. Gina Raimondo, and before that was her Transition Director and a Deputy Campaign Manager. Fox has also served as the Director of Communications and Community Relations for Langevin and as the Senior Information/Public Relations Specialist for the Rhode Island Department of Corrections. She started as a reporter and editor in newspapers and television. She serves on the executive committee and board of trustees for Sophia Academy, an all-girls middle school, where she volunteered for more than a decade.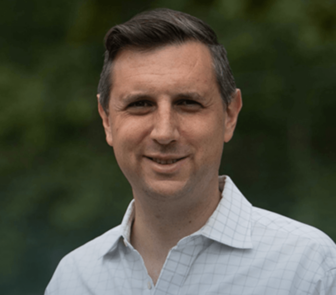 Seth M. Magaziner, 39, a lifelong Rhode Islander, won his first elected office in 2014 as State Treasurer, filling the seat vacated by then-incoming governor Gina Raimondo, according to Ballotopedia.
Since 2015, Magaziner, says, he's aided the second congressional district by investing in education, job creation, and clean energy infrastructure. As Chair of the state's school building task force, he led a statewide school construction initiative that created more than 28,000 jobs and repaired or replaced more than 200 schools, including Garden City Elementary School in Cranston and the soon-to-be-completed combined elementary school in Johnston.  He launched innovative clean energy financing programs that have helped cities and towns build out solar, wind and climate resiliency projects, saving taxpayers money and reducing fossil fuel emissions.
Sarah Morgenthau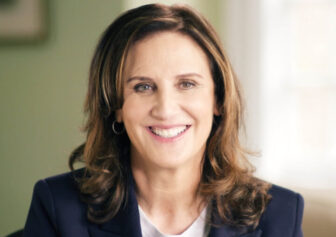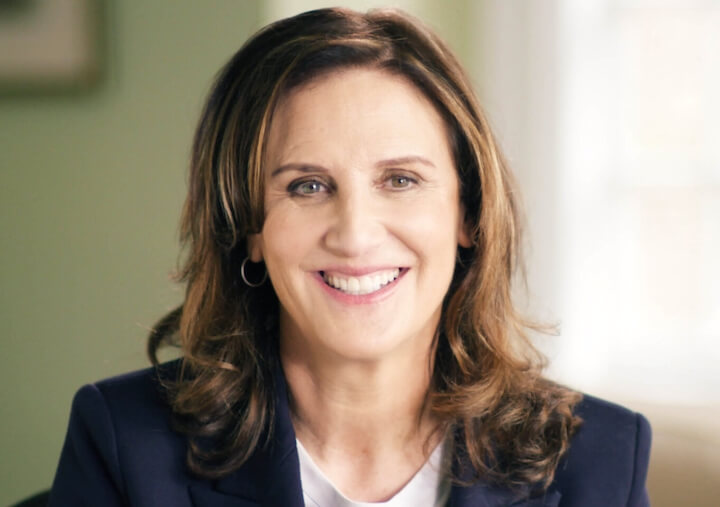 Sarah Morgenthau worked on then- candidate Senator Barack Obama's presidential campaign on the National Finance Committee in 2007, then served as Director of Peace Corps Response under President Obama for five years between 2010 and 2015, strengthening communities and providing resources to healthcare, educational and environmental initiatives through volunteers.
As Deputy Assistant Secretary of the Department of Homeland Security's Private Sector Office from 2015 to 2017, Morgenthau mediated between businesses and government — sharing national security intelligence and communicating with industry about critical technology needed to keep people safe. She has also worked as a managing director in Washington, DC for Nardello & Co. ,a global investigations firm specializing in corruption-related investigations, civil and white collar criminal litigation, asset tracing, strategic intelligence, political risk assessment, and computer forensics.
From Sept. 2021 till February 2022, she led the initiative to reopen U.S. travel and tourism to international visitors as Deputy Assistant Secretary for National Travel & Tourism with the Department of Commerce, led by Secretary of Commerce Gina Raimondo, former RI governor, under President Joe Biden.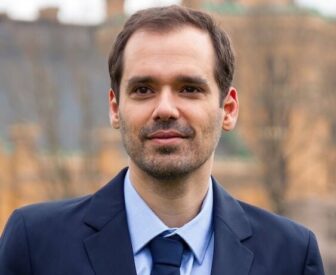 David Segal, 42, who has lived in Rhode Island for half his life, about two decades, is the co-founder of national advocacy organization Demand Progress,  influencing federal policies that affect residents of RI and communities nationally. As leader of Demand Progress, Segal has been a leading advocate and strategist organizing efforts like those to defeat SOPA, fight mass surveillance, protect Net Neutrality, and oppose corporate power, Wikipedia notes. He is a co-author of "Hacking Politics: How Geeks, Progressives, the Tea Party, Gamers, Anarchists, and Suits Teamed Up to Defeat SOPA and Save the Internet."
Before Demand Progress, Segal began his political career as a member of the Providence City Council in 2003, according to a profile on Wikipedia. He spent four years there, then won election for RI General Assembly Dist. 2 (East Providence and Providence) from 2007 till 2011. He ran for RI's Congressional District 1 in 2010, losing in a four-way primary contest to David Cicilline.