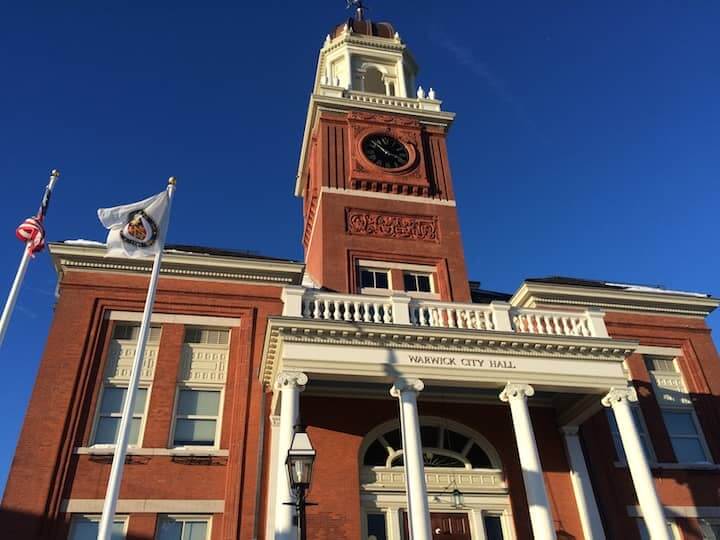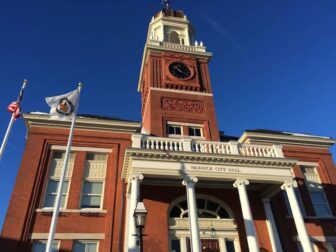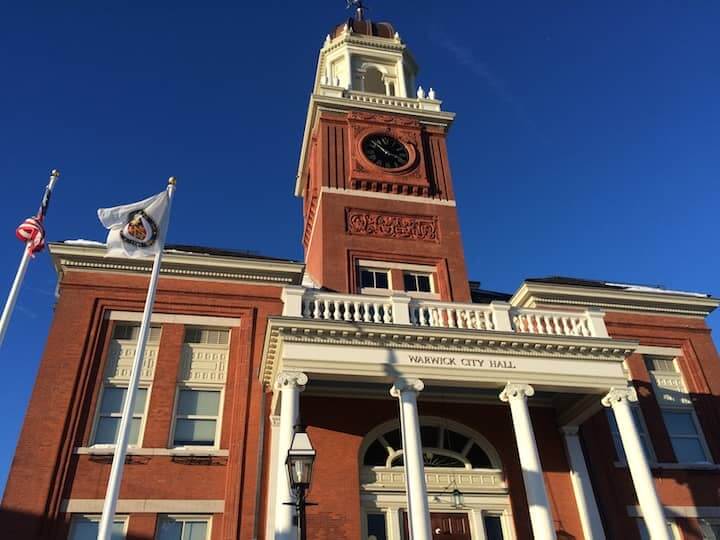 Warwick, RI – Mayor Scott Avedisian's office has announced that on Friday, Dec. 18, the Tax Collector's office won't be able to process water, sewer, and tax bills either at City Hall or online due to a software upgrade.
Payments can still be dropped off during normal business hours on Friday, and dated as such, but will be processed on Monday.
Other functions, such as title searches, Municipal Court processing, Board of Canvassers, etc. will not be affected by the software upgrade. The upgrade is expected to be completed Friday, with online services up and operational by Saturday morning.
Normal payment and processing at City Hall will resume Monday, Dec. 21 at 8:30 a.m.