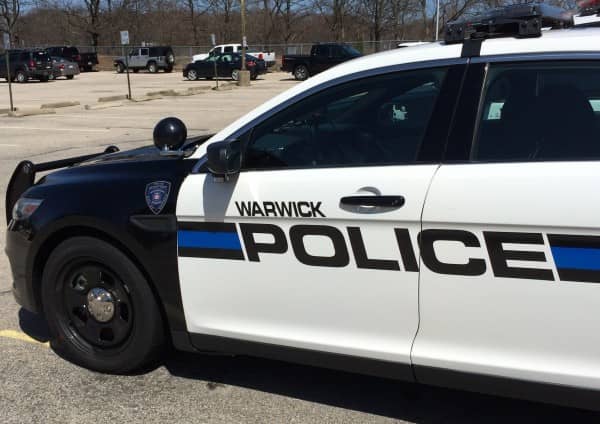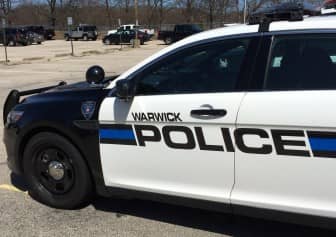 Warwick, RI — A Warwick officer responding to a report of a driver sitting in his gray car for more than an hour at Cowesett Hills Apartments arrested the man, charging him with DUI at about 1:47 a.m. Dec. 3.
Officer Javier Cabreja arrived at the 3595 Post Road address, and found a silver 2001 Acura idling in the lot near building #7. As the officer pulled in, he noticed the driver was attempting to reverse out of the lot, so he parked behind the car, blocking him in, and the driver placed the car back in park.
Cabreja approached and spoke with the driver, identifying him as Abdulaziz Almaki, 23, of 2928 Pawtucket Ave., Apt. 25, East Providence. Almaki had a strong odor of alcohol on his breath and bloodshot eyes, according to the officer's report. Almaki told the officer he was facing the playground area, reminiscing about his girlfriend, with whom he used to spend time at the spot, and who he missed.
Almaki agreed to take sobriety tests, and demonstrated a lack of smooth pursuit in his vision, stepped off line and out of cadence during the walk-and-turn and was unable to balance on one foot during the one-foot-stand.
Cabreja arrested Almaki and transported him to Warwick Police Headquarters at 99 Veterans Memorial Drive, where he registered a .096 and .089 on two breath tests for blood alcohol. The officer charged him with DUI, blood alcohol .08 – .10, first offense. He was scheduled for a hearing on the charge in Third District Court on Jan. 5, 2016, and released to a sober adult.