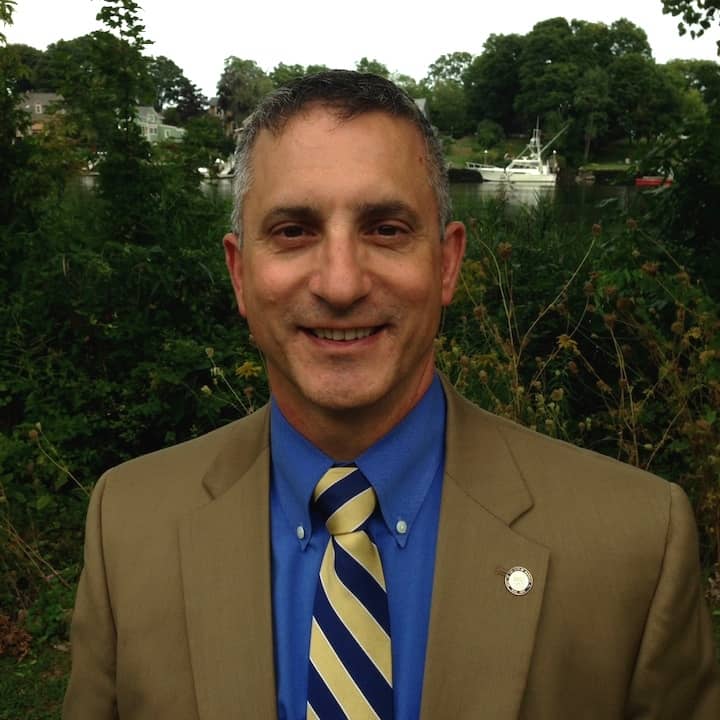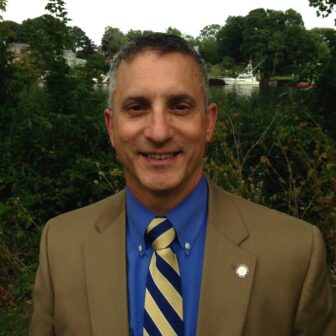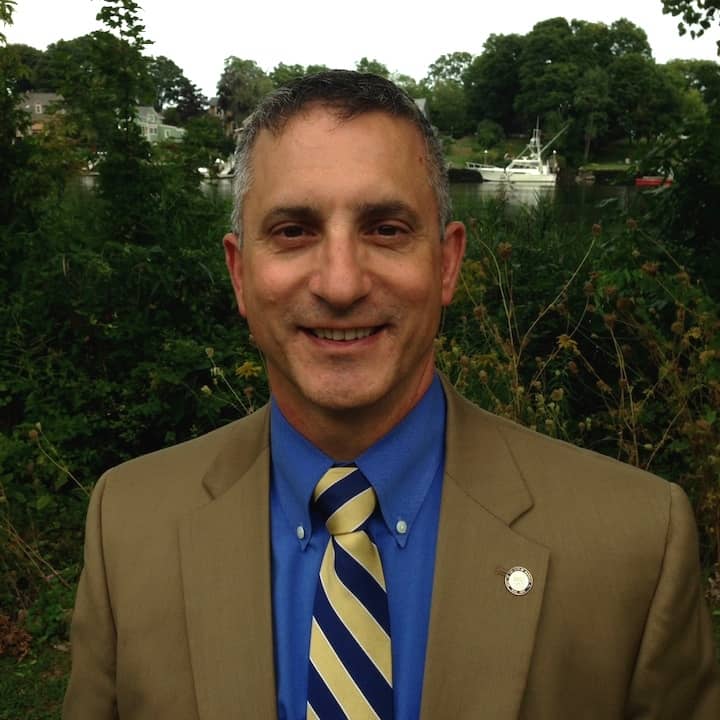 Warwick, RI – Steven A. Colantuono, 51, a private practice attorney who's lived in the City for 13 years, is rounding out his sixth year as councillor, asking voters for another term to continue supporting the community.
The Republican, first elected in 2008, has spent his entire political career on the council. He holds a Juris Doctorate from Roger Williams School of Law; an M.A. in Psychology from Rhode Island College; and a B.A. in Psychology from Rhode Island College.
"I am running for council because I have a strong interest in continuing to support the community my family and I live in.  We love where we live," Colantuono said.
"I am interested in working on the major issues affecting the Ward including public safety concerns related to traffic, speed, stop signs and, as of late, concerns related to illegal activity.  Included in the safety concerns is the condition of some of the streets and multiple tree issues," he said.
Colantuono said he's good at working with city departments and other councilors and the Mayor.
"There are still issues that are unresolved and require additional time and effort, but working well with all parties leads to positive results in most instances," Colantuono said.
On consolidation, Colantuono, a member of the joint city/school commission to examine the issue, said declining enrollment and the condition of some schools require difficult decisions.
"Consolidation, in theory, would help to focus the existing resources to meet the needs of our changing school population.  Constituents have expressed their growing concerns about the building and grounds conditions and these concerns must be addressed, however, it makes no sense to pour resources into a location that may soon be closed so we need a good plan and better implementation," he said.
Colantuono said he's interested in spending as much money as the budget will bear on road repair, but not by altering an approved budget in the middle of the fiscal year.
Regarding this year's budget hearings:
"There were suggested changes to certain budget lines, most importantly employee health care that sought to underfund the line item in a manner that would have led to an unsustainable deficit in the end.  There was much discussion about moving these funds to the paving line with the assumption that the health care account was overfunded by 2.9% – that assumption was wrong.  The 2.9% that was saved on the rate had already been taken into account within the new budget and to remove an additional 2.9% would have underfunded the line.  Much was made about this budget move and my vote against that change – ie: I don't like schools or I don't want roads fixed when ultimately my decision was directly related to the reality of the only way this money could be allocated in a different fashion would have been to underfund the line or raise taxes even further than what had already been done.  I did not want to do either," Colantuono said.
If voters give him another term on the City Council, Colantuono said, he'll work to develop a regular funding process for infrastructure improvements; improving  local parks and recreational areas; and continue to ensure constituent concerns are addressed in an efficient and effective manner.