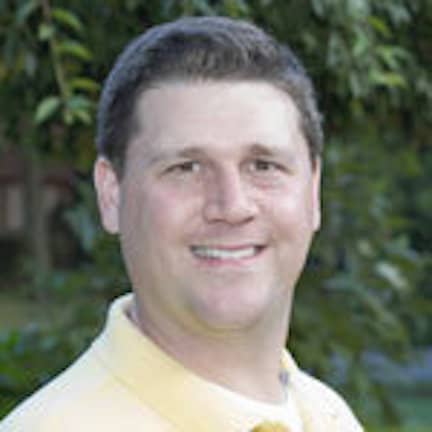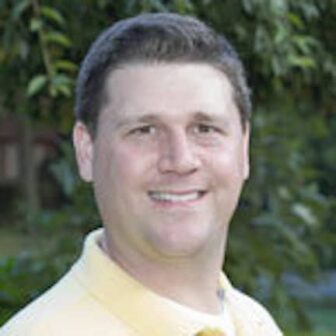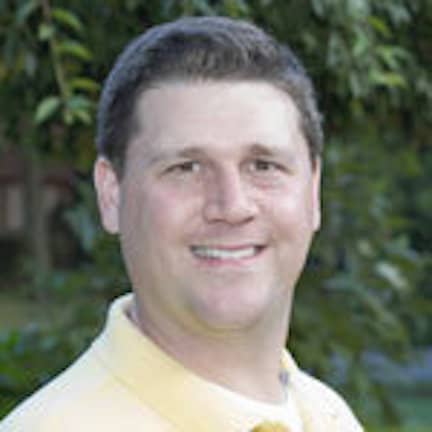 Warwick, RI –  Patrick Maloney Jr., local businessman, Democrat and former Warwick School Committee member, wants to use his experience managing deficits and level funding at the School Department to make tough decisions in Ward 1 he says Warwick needs.
While Maloney served on the School Committee from 2008 -2012 as a member and Vice Chair, he said, he and the board faced a $3.2 million inherited deficit, and  were also faced with having to cut the School Department budget by more than $6 Million one year.
Maloney said that was because the state solved its financial troubles by passing a cut in funding on to Warwick, and the city passed it on to the schools.
"The State of RI and City of Warwick did not have the guts to make serious decisions needed to solve the problems. I have the guts to make the tough decisions," Maloney said.
Maloney said that with his help, the School Committee was still able to fix buildings, buy books and tools needed in the classroom, take care of educating all our students and save taxpayer's money.
"We had a surplus each year without any additional city funding. I also helped negotiate Contracts that saved the schools millions including a contract that included a 20% co-share for employees," Maloney said.
At first, Maloney said he wasn't sure Greene School should be closed, but eventually it was the best financial decision for the School Department. The three schools that were closed allowed the district to put the money saved into the other schools, programs and students.
"I am for consolidation of schools if it means using the money to make a better school system.  Better schools and a stabilized tax structure will attract families expanding our tax base and allowing us to provide services without raising taxes," Maloney said.
As a member of the City Council, he said, he's support letting the School Department keep any savings realised from closing schools or consolidating.
Maloney said he's against using a bond to fund paving projects in the city.
It is a short term fix and an example of kicking the can down the road for someone else.  This means the City Council needs to practice cautionary spending and tightening our belts for a time.  If the Schools can run the system without an increase in funding for 4 years, why can't the city.
Regarding the City's budget, Maloney said the population of Warwick is dropping each year and the tax burden for each household is unsustainable, and increasing each year.
"Decisions I made while serving on the Warwick School Committee have saved Taxpayers $18.7 Million since 2010 and continue to save the taxpayers each year.  My goal is to keep people in their houses and attract new families and businesses by creating a stable environment," Maloney said.
Maloney said he'd like to combine school and city services.
"I have always thought the City and Schools could share Internet, web services and web development," he said.
Also, he said, he'd like to work to provide recycling for small local businesses, restaurants in particular.
"We need to think about the small things as much as we think about the big things," Maloney said.
Maloney said if elected, he'll work to be available to his constituents.
"I will be very responsive to the concerns and I will get results.  I am available by email, phone and also through social media,"