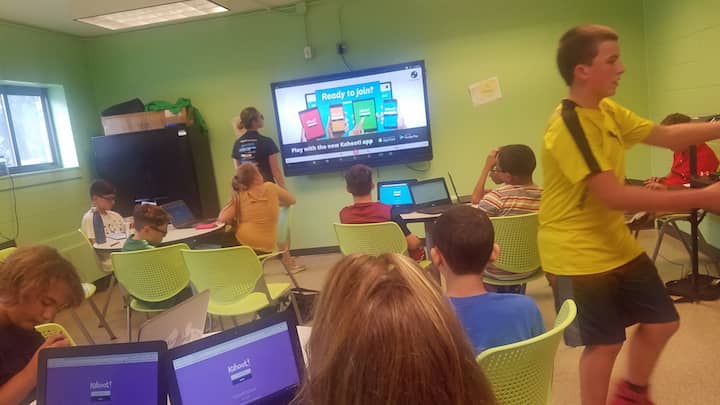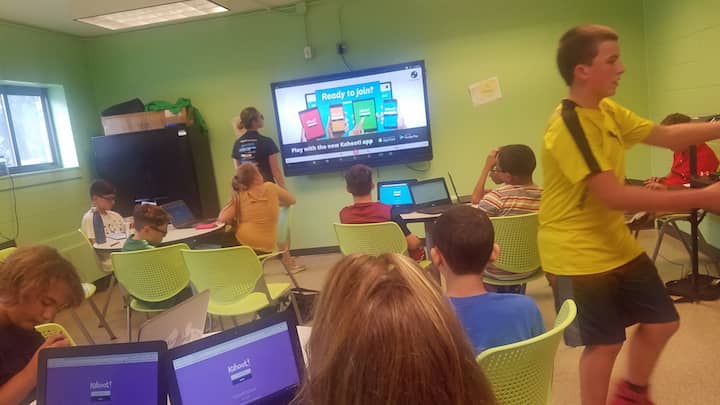 WARWICK, RI — Middle school students flock to the Boys & Girls Clubs of Warwick's Club at Cooper when they're out of school for the day, and the facility is hosting an Open House March 23 so your family can see why.
"This Club gives kids a lot of fun and exciting opportunities to explore and engage in activities they love or want to try," said BGCW's CEO Lara D'Antuono. "If they are interested in STEM (science, technology, engineering and math) we have fascinating projects for them to do. If they want to run around and burn off energy, they can play gaga ball, dodgeball or join in other athletic activities in the gym. If the creative arts are where their passions lie, they can work on visual art projects or spend time in an incredible professional recording studio where they can experiment with instruments, studio equipment, learn to write lyrics and beats – and perform!"
BGCW encourages kids to bring their families to find out firsthand what the Club is all about. And the entire community is welcome to see art work, watch live musical performances and check out the wide array of engaging opportunities middle school youth have access to at BGCW for $20 a month.
The Club at Cooper opened in 2017 in the in the former Lloyd Cooper Armory on Sandy Lane,  featuring a sound booth/recording studio,  interactive projection video games, a virtual reality set, and three-D printers.  Within its walls, teens can practice screen printing in the Creative Center, create a beat in the Recording Studio, experience 4-D activities in the Gym/Theater, and try out games in the Teen Center.
The Club offers a wide array of innovative programming to foster creativity, STEAM (science, technology, engineering, arts and math) skill building, healthy lifestyles and self- expression.
While the building is located in Warwick, the programs are available for youth from any community, said Eleanor Acton, development director at the Boys & Girls Clubs of Warwick.
Warwick Post covered the open house event in 2017, interviewing staff about the attractions offered at the club:
VIDEO: The Club at Cooper Recording Studio
VIDEO: The Club at Cooper Arts Room
VIDEO: The Club at Cooper Wellness Room
Open House basics:
What:        Open House, including Art Showcase and Musical Performances
·       Where:      BGCW's Club at Cooper, 833 Sandy Lane, Warwick
·       When:       Wednesday, March 23, 4:30-6:30 PM
·       Who:         BGCW kids, staff