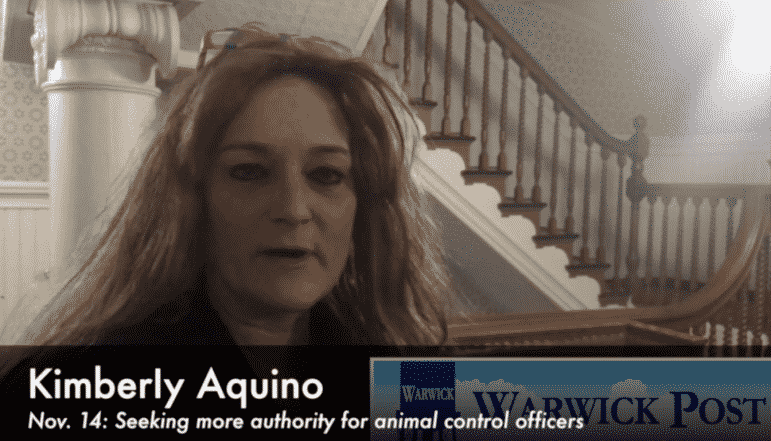 WARWICK, RI — During their Nov. 14 meeting, Kimberly Aquino asked the Warwick City Council to grant the City's Animal Control Officer authority to instruct neighbors to stop feeding, and attracting, poop-prone geese.
During tonight's meeting at Warwick City Hall, they might grant her request.
Councilors delayed their vote on Councilman Jeremy Rix's resolution, drafted at her request, until this evening. Tonight, the language has been amended to include:
"The feeding of wild animals, whether directly or indirectly within the city limits is prohibited to the extent prohibited by the laws of the State of Rhode Island and regulations of the Rhode Island Department of Environmental Management. Wild animals include, but are not limited to coyotes, foxes, skunks, raccoons, opossums, weasels, rodents and pigeons."
Aquino brought the issue to Rix's attention when she discovered the City's Animal Control Officer had to call in a DEM officer in matters of wildlife enforcement, particularly when a neighbor's habit of feeding pidgeons, which then left their waste all over her property.
The Council will also consider a resolution awarding a $50,000 bid for Telecommunication Services/Installation & Parts, and one to install a sprinkler system in the Cooper Building.