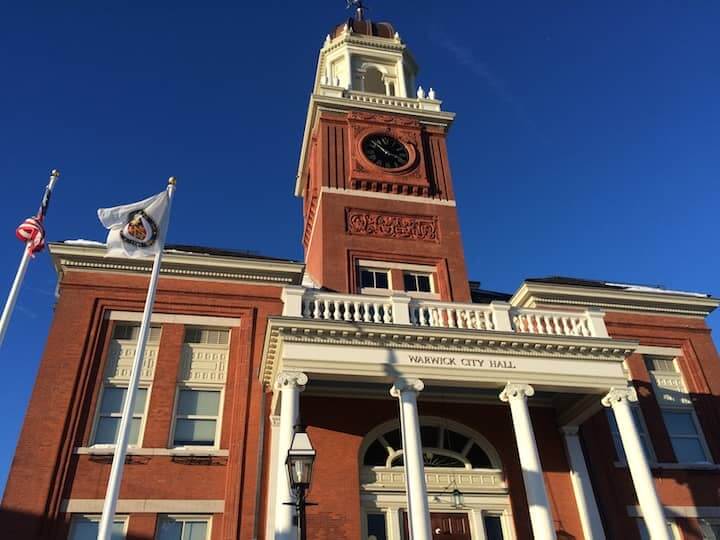 WARWICK, RI — There was a lot on the Wednesday night's City Council agenda, and most of it was postponed for another meeting, including a presentation from the Warwick Department of Public Works on the Buckeye Brook Restoration Project.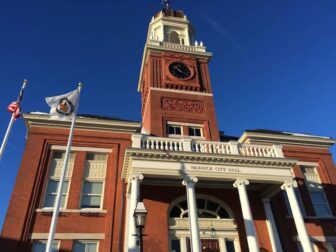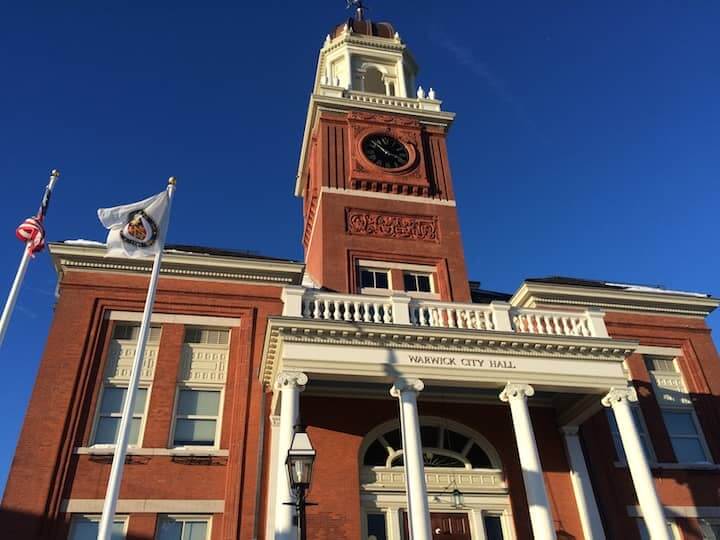 DPW Director Mat Solitro said the department's consultant wasn't able to make the presentation about the project purpose and need and description of the proposed work.
The presentation was delayed until Feb. 25.
Additional elements of the agenda pushed to future meetings included:
PCO-18-15 Ordinance making Landlords responsible for the costs to pick up debris left on the street by tenants. Postponed till March 18.
PCO-19-18 Ordinance in regards to working without a building permit. Postponed till March 18.
PCR-94-17 Bid 2017-147 State of RI Telecommunication Services/Installation & Parts. Postponed till Feb. 25.
PCR-148-17 Bid 2018-143 Installation of Sprinklers @ Cooper Bldg. Drill Hall. Postponed till Feb. 25.
PCR-165-17 Sale of Former Christopher Rhodes Elementary School Property. Postponed till Feb. 25.
PCR-16-18 TreeDamageClaims. Postponed till March 18.
PCR-134-18 Resolution to create a Charter Review Committee. Postponed till April 1
PCR-153-18 Resolution Requesting that the Department of Public Works study abandonment of a portion of Kay Street. Postponed till Feb. 4. 
PCR-154-18 (Sub A) Resolution regarding Airport Air Quality. Postponed till March 18.
PCR-190-18 2019-204 Police Recruit Medical Examinations: Amended to $2,225, passed unanimously.
PCR-5-19 Resolution Relative to Traffic Studies – passed unanimously.
PCR-7-19 Omnibus Resolution of Congratulations and Condolence — Passed unanimously.
PCR-9-19 – A Resolution requesting that the Rhode Island Airport Corporation Consider Additional factors in its 2019 14 CFR Part 150 Noise Study. Postponed till March 18.
PCR-15-19 2019-227 Fence Caps for Ballfield — passed unanimously.
PCR-17-19 Claim Baccari— passed unanimously
PCR-18-19 Claim Kelly— passed unanimously