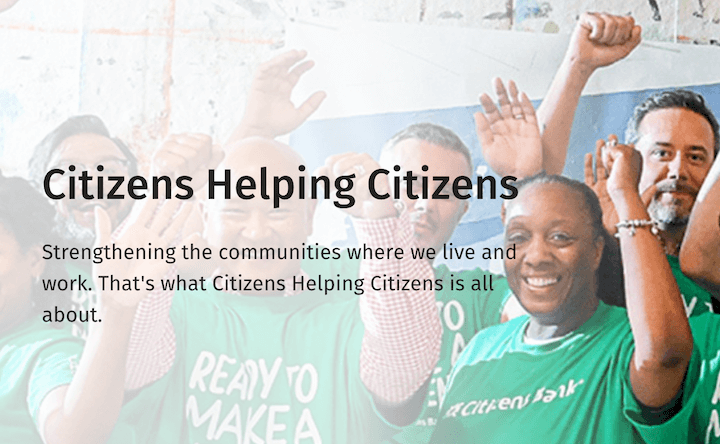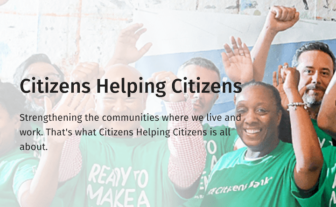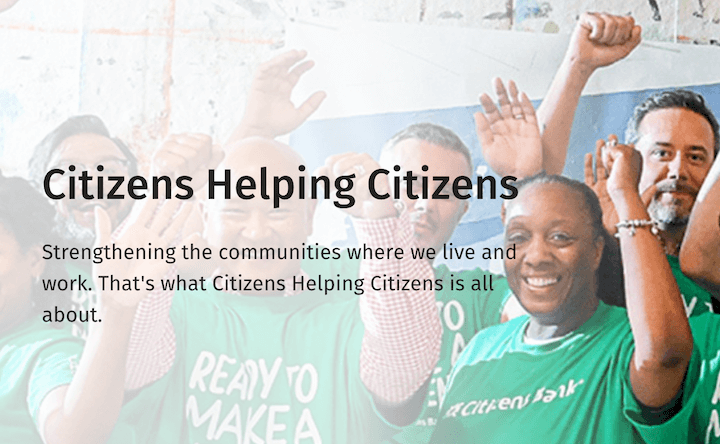 PROVIDENCE, RI — Citizens Bank has distributed $147,500 to area nonprofits to improve financial literacy, including Junior Achievement of Rhode Island in Warwick, through the Citizens Helping Citizens Manage Money program.
In all, 11 nonprofit organizations in Rhode Island will receive a total of $147,500 from Citizens through the Citizens Helping Citizens Manage Money program. The initiative strengthens communities by supporting programs through direct funding and volunteerism, that give people the resources they need to be financially healthy and inspire them to pursue their goals.  The announcement comes during Financial Literacy Month, a nationally recognized campaign that raises awareness of the need for more financial literacy education.
"Citizens is committed to ensuring that all individuals have access to economic opportunity, and we know that having strong financial knowledge is essential to unlocking that opportunity and reducing the wealth gap," said Keith Kelly, President, Citizens, Rhode Island. "In Rhode Island, Citizens is proud to support our local partners in providing residents with the confidence and tools to own their financial success and build brighter futures."
Nationally, Citizens Helping Citizens Manage Money, will provide $2 million in contributions to 150 nonprofits across the communities it serves.
This years' funding recipients in Rhode Island include:
Amos House:  $20,000.00
Connecting for Children and Families, Inc.:  $10,000.00
Crossroads Rhode Island:  $10,000.00
Genesis Center:  $10,000.00
International Tennis Hall of Fame:  $5,000.00
Junior Achievement of Rhode Island:  $10,000.00
Pawtucket Central Falls Development Corporation:  $20,000.00
Progreso Latino, Inc.:  $10,000
Rhode Island Institute of Labor: $7,500.00
United Way of Rhode Island, Inc.:  $30,000.00
Woonsocket Neighborhood Development Corporation: $15,000