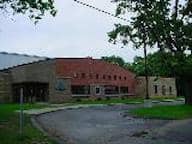 Warwick, R.I— A $138,000 Champlin Foundation grant will allow The Boys & Girls Clubs of Warwick to serve more children as well as boost members' proficiencies in science, technology, engineering and math (STEM).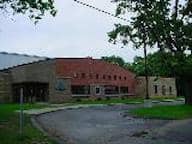 BGCW will use the gift to purchase equipment for STEM Labs at two of its three sites, Norwood and Oakland Beach, and acquire a new mini-bus.
"Over the years, support from The Champlin Foundation has been critical to our ability to deliver increasingly impactful programs that are appealing to kids by helping them learn in ways that is also fun," said Executive Director Lara D'Antuono.
"This latest grant is particularly relevant because the new STEM equipment will increase our ability to reinforce lessons taking place in the schools," continued D'Antuono. "We strongly believe the tech opportunities we will now be able to provide will help build 21stcentury skills necessary for tomorrow's economy while igniting boys' and girls' interest in lifelong learning."
"Adding another bus to our fleet," D'Antuono said, "is also exciting because we are experiencing an increasing demand for services. Adding a fourth, 14-seat vehicle will enable us to transport more children. And it will allow us to incorporate more field trips that bring enriching and fun experiences to Club members."   
"With this gift, The Champlin Foundation is improving the lives of many children, and in so doing, they are improving the future of Rhode Island. We are extremely grateful," D'Antuono said.