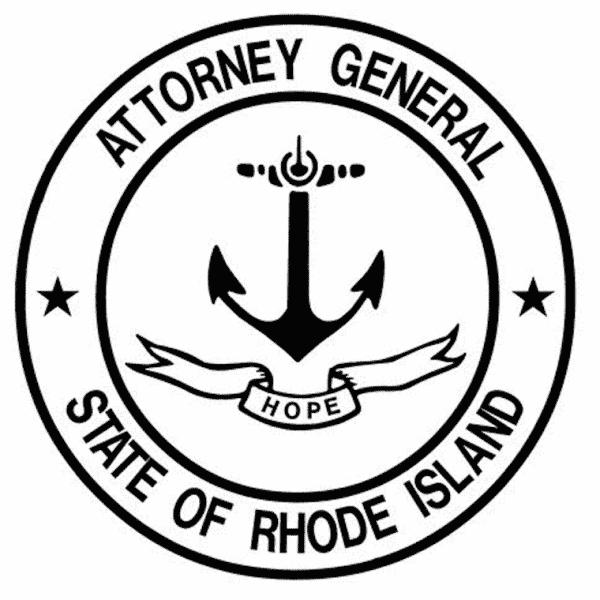 WARWICK, RI — Attorney General-Elect Peter F. Neronha has named Kristy dosReis as public information officer for his office.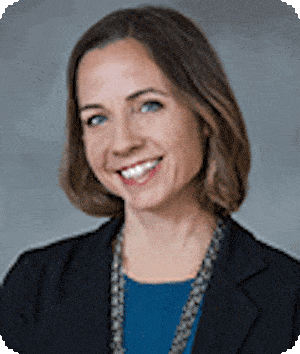 dosReis currently serves as the Associate Communications Director at Rhode Island College.
A communications strategist and public relations professional for more than 15 years, dosReis has previously served as Communications Director at Day One and as a Sr. Communications Manager at Gilbane. She attended Seton Hall University where she earned a bachelor's degree in communications and a master's degree in corporate and public communications.
Ms. dos Reis will join members of the AG-Elect's previously announced leadership team that includes, Adi Goldstein, Deputy Attorney General; Stephen Dambruch, Criminal Division Chief; Rebecca Partington, Civil Division Chief; Kate Sabatini, Chief of Policy; Edward Troiano, Chief of the Bureau of Criminal Identification (BCI); Aida Crosson, Director of Administration; and Ani Haroian, Director of Community Engagement.
"I am excited that Kristy will be joining my leadership team when I take office in January," said Attorney General-Elect Peter F. Neronha. "She brings a wealth of experience in communications, including serving victims of sexual assault while at Day One. Her deep understanding of how crime impacts Rhode Island residents, particularly children, will be an enormous asset as we work with our government and non-government partners to build a safer and more resilient Rhode Island."