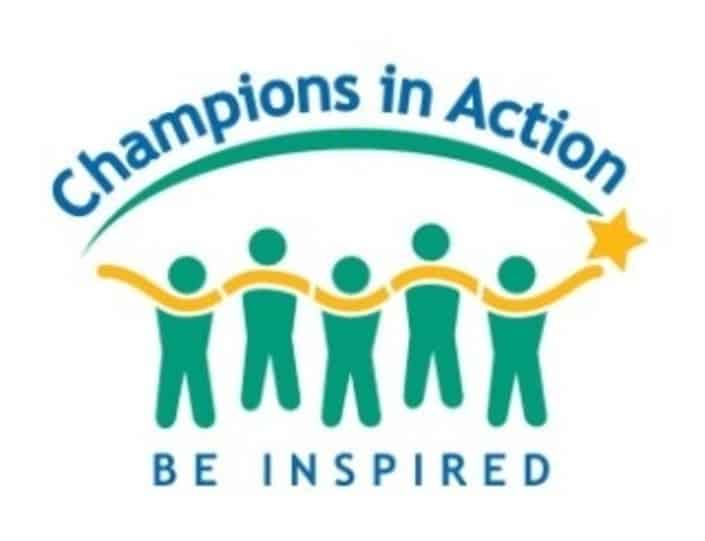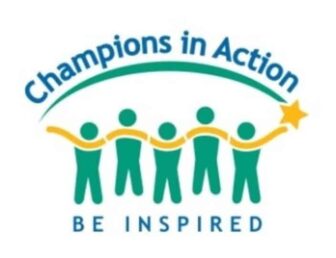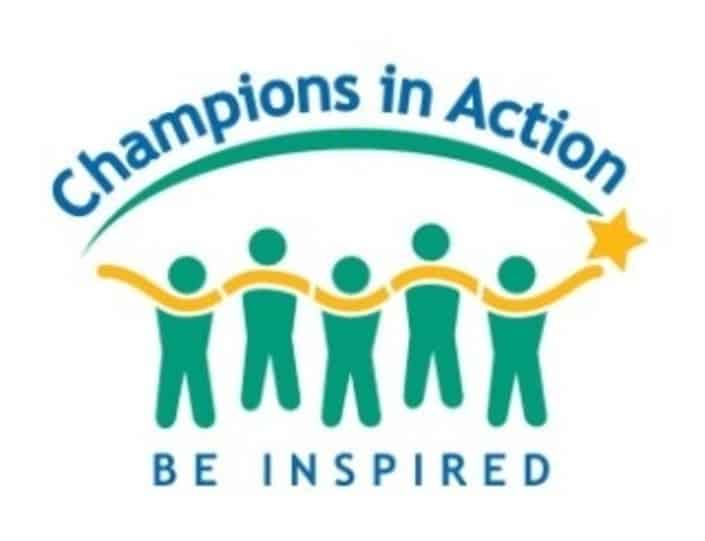 PROVIDENCE, RI — Citizens and NBC10 are now accepting applications from local nonprofit organizations for the Champions in Action program in the category of Energy Efficiency/Renewable Energy.
The Champions in Action award will be presented to an organization who seeks to either improve the energy efficiency within their own operations via the use of solar, electric vehicles, seeking LEED certification and/or other improvements, or to an organization that expands access to clean or renewable energy services in the communities they serve. Nonprofit organizations or partnerships that fit either criteria should apply.
"Citizens is committed to driving positive climate impact and building a more diverse, equitable and sustainable future for all those we serve," said Michelle Hecht, Head of Corporate Affairs, Citizens. "With the Champions in Action program, we're able to shine a light on a variety of nonprofits doing critical work to serve the community. This time around, we're partnering with organizations to support their journey toward improving energy efficiency and ensuring access for all to clean or renewable energy."
Organizations applying for the award should include metrics around the achievements of their program individually, or if through collaboration with another partner(s), the lead nonprofit should apply.
Applications can be completed online at www.citizensbank.com/champions and must be submitted by Aug. 18.
Areas of focus for the Champions in Action program change twice yearly. The award recipients in the category of Energy Efficiency/Renewable Energy will be announced in February 2024. The selected Champion in Action will receive:
A $50,000 contribution in unrestricted funds from Citizens.
Media coverage and public service announcements from NBC10
Volunteer support from Citizens colleagues.
Promotional and public relations support.
To be eligible for consideration, an organization must:
Be a Rhode Island-based nonprofit organization that addresses the designated topic area.
Have a total operating budget between $250,000 and $5 million.
The Champions in Action program has awarded more than $10 million in contributions and promotional support to over 370 nonprofits across the bank's footprint. In Rhode Island alone, 61 nonprofits have been honored, receiving more than $1.7M in funding. For more information about the program, visit www.citizensbank.com/community/champions-in-action.aspx