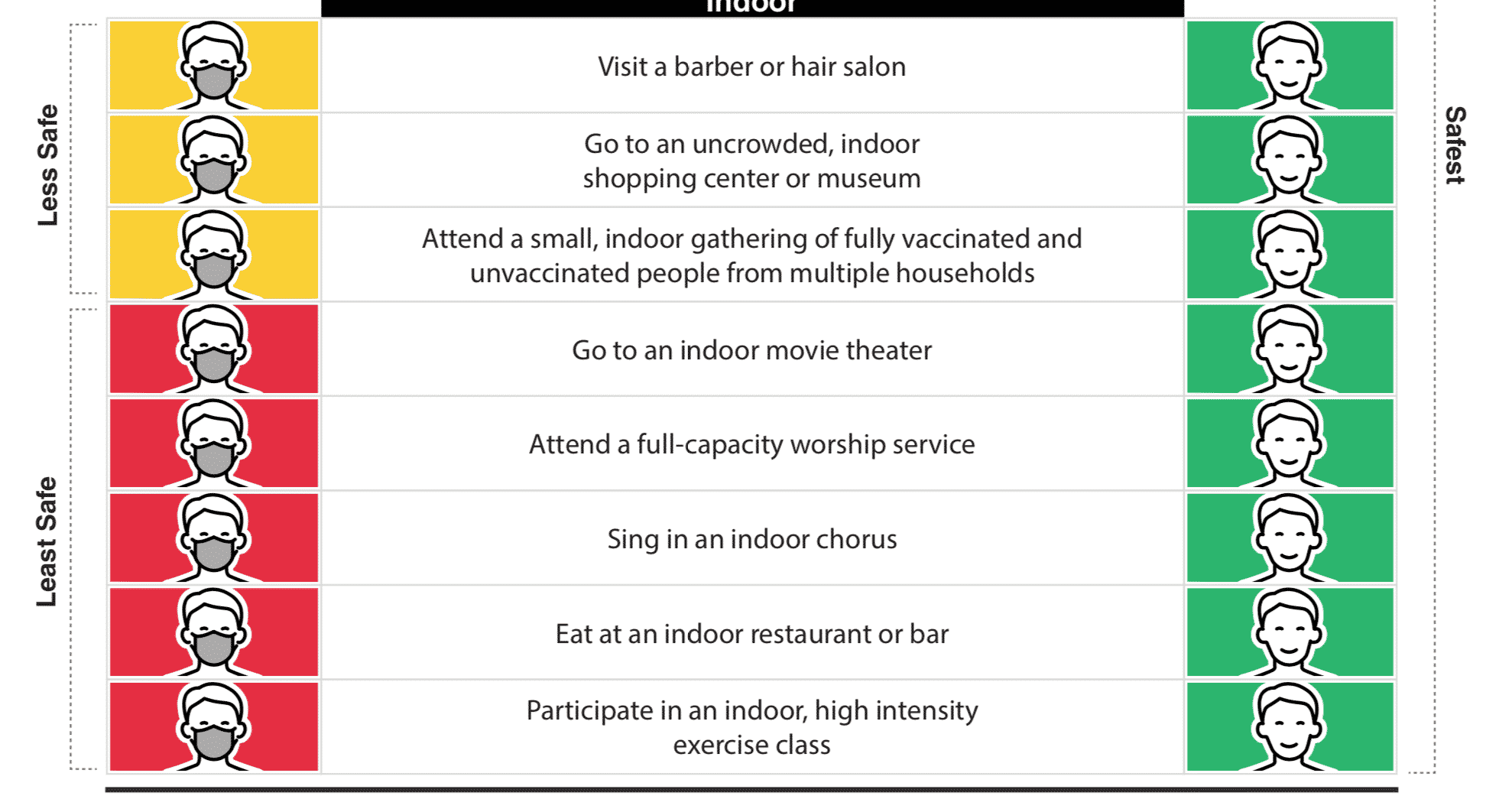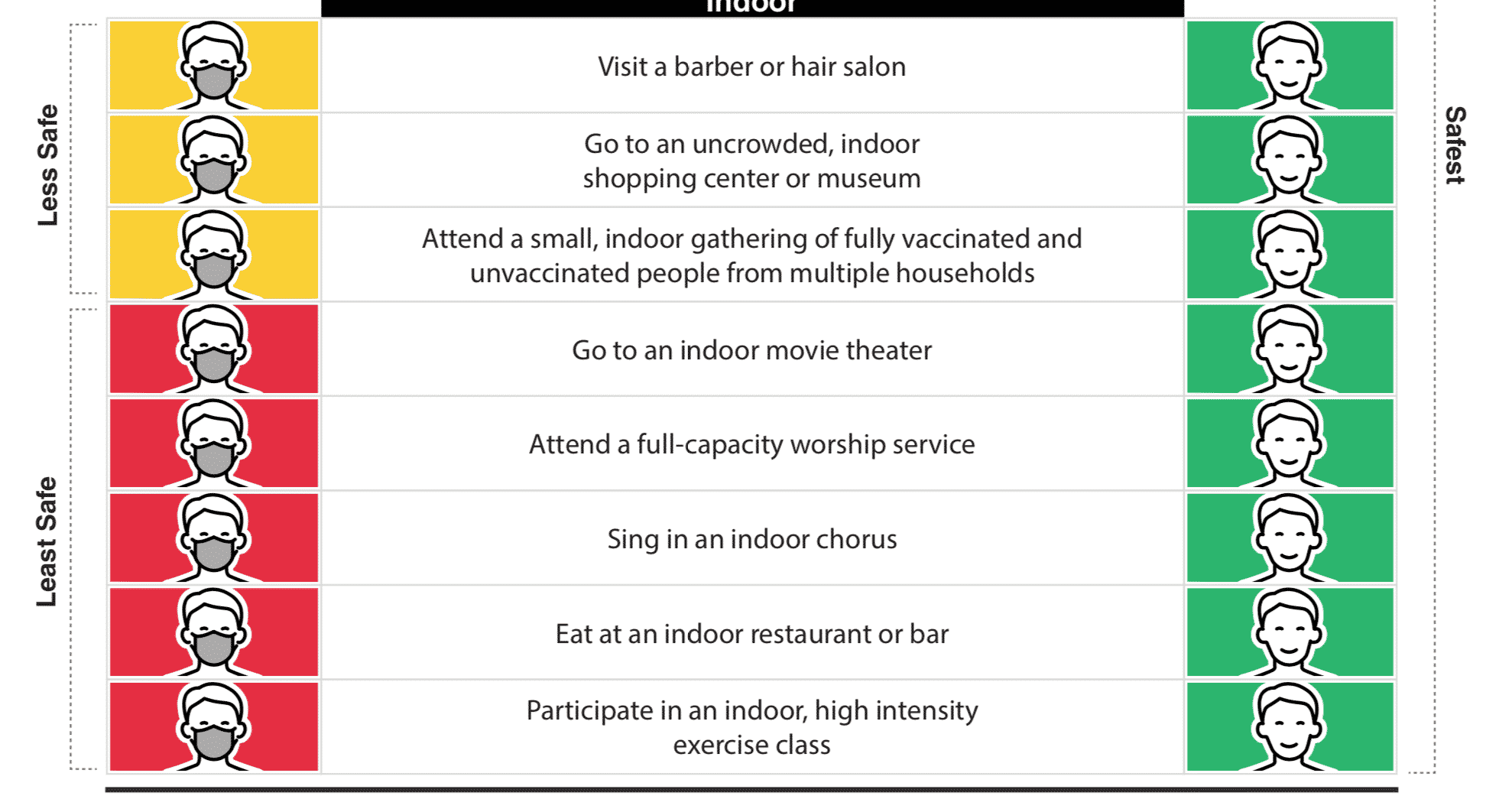 WASHINGTON, DC — If you're fully vaccinated, masks are no longer required indoors to reduce your risk of catching or spreading COVID-19, the CDC announced Thursday.
"Fully vaccinated people no longer need to wear a mask or physically distance in any setting, except where required by federal, state, local, tribal, or territorial laws, rules, and regulations, including local business and workplace guidance," the CDC wrote on its website yesterday.
People who aren't fully vaccinated – meaning having waited the full two weeks after either your final double-dose shot or your Johnson & Johnson shot, as the case may be are still required to follow mask requirements to prevent spread of the coronavirus that causes COVID-19.
For the unvaccinated and people not fully vaccinated, CDC recommends that people wear masks in public settings, at events and gatherings, and anywhere they will be around other people. Effective February 2, 2021, masks are required on planes, buses, trains, and other forms of public transportation traveling into, within, or out of the United States and in U.S. transportation hubs such as airports and stations.
There is currently no obvious way to tell if someone you see in public has been vaccinated.