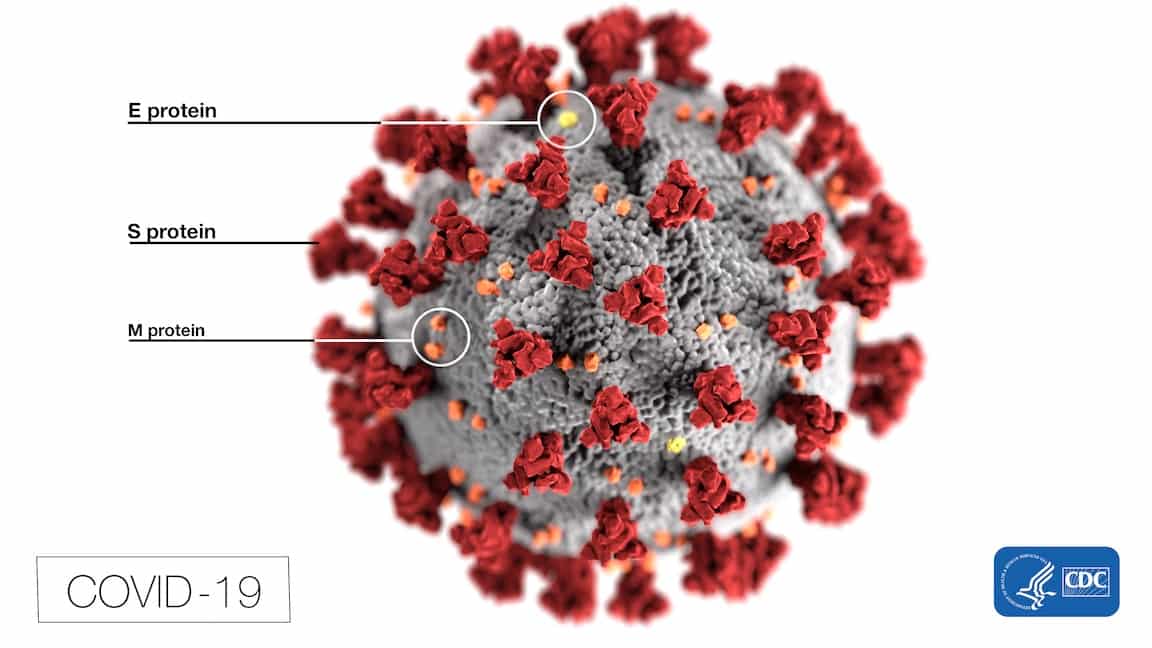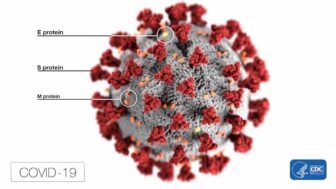 PROVIDENCE  — When President Joseph Biden uses the Defense Production Act to boost COVID-19 vaccine supplies beyond RI's 14,000 weekly doses, the state will have $70.4M for testing and vaccine distribution.
Tuesday, U.S. Sen. Jack Reed announced that the Rhode Island Department of Health (RIDOH) was awarded $70.4M from the U.S. Centers for Disease Control and Prevention (CDC) to expand COVID-19 testing and vaccine distribution. About $60.9 million is allocated to support the state's COVID-19 testing capacities, contact tracing and containment and mitigation efforts.  An additional $9.5 million will go towards enhancing the state's distribution of the COVID-19 vaccine.
Reed, a member of the Appropriations Committee, helped secure the funding as part of the 'coronabus' bill that combined a $1.4 trillion Omnibus appropriations bill to fund the federal government through September with a $900 billion emergency COVID-19 relief and rescue measure.  That spending package was passed and signed into law in December.
Reed notes there is added urgency to improve testing, contact tracing, and vaccine distribution as the country seeks to combat new and potentially more contagious variants of the virus that could cause new surges of infection before COVID-19 vaccines are widely distributed.
"This federal funding will enhance Rhode Island's COVID-19 response capabilities.  This is a life-saving investment.  Increased COVID-19 testing, along with social-distancing protocols and mask wearing, can help us control outbreaks and make it safer to get people back to work and return students to full time classroom learning.  These funds will boost the state's effort to ensure there is an efficient vaccine distribution in place as more doses become available," said Reed.