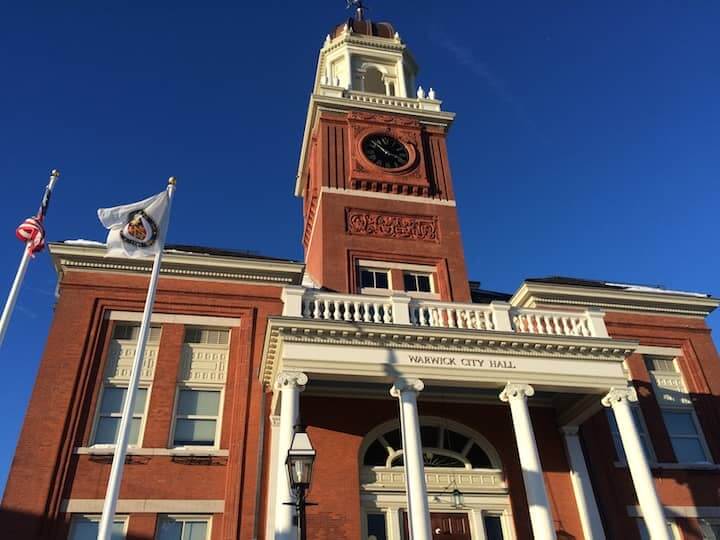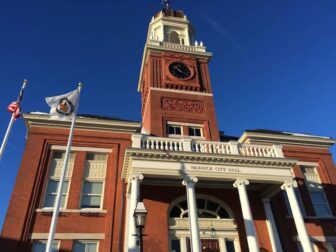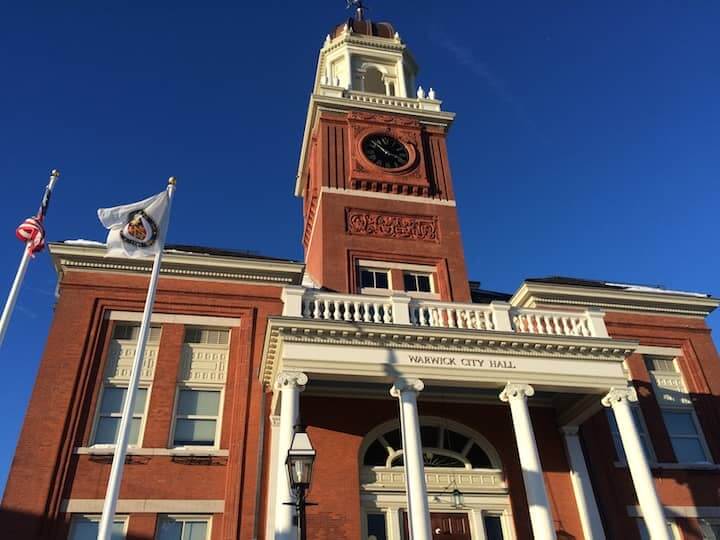 UPDATE: Warwick officials report all appointments for the early phase-out of the COVID-19 vaccine plan for those living in Warwick and who are 75 and older, have been filled. The link went live at 2:01 and by 2:31 all 390 slots were booked.
WARWICK, RI— Warwick Mayor Frank Picozzi announced Thursday the first doses of the COVID-19 vaccine will be available to close to 400 Warwick residents who are 75 and older early next week. 
The doses will be distributed on a first-come, first-serve basis and will be held at the Swift Community Center in East Greenwich from Monday, Feb. 1 to Wednesday, Feb. 3. 
Residents can register on the city's website warwickri.gov or clicking on the direct link warwickri.gov/vaccine starting at 2 p.m. Thursday. 
Picozzi said he expects the vaccine to be distributed to the rest of the city's age 75 and older population in larger quantities later next month.