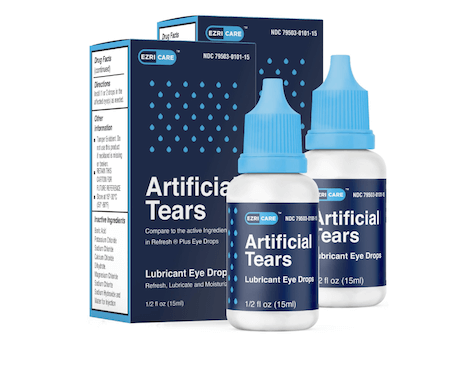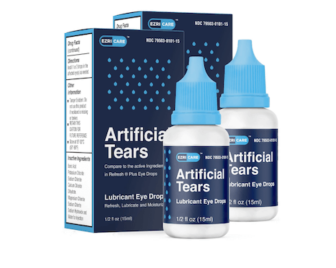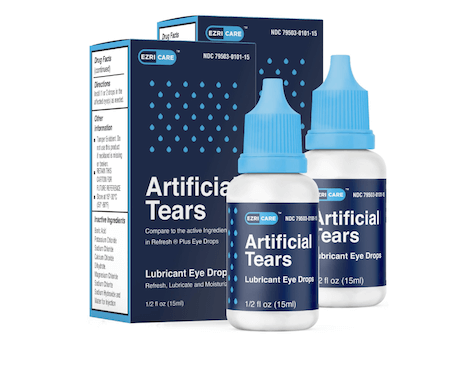 PROVIDENCE, RI — The CDC warns EzriCare Artificial Tears sold by Walmart, Amazon and similar retailers has been linked to "extensively drug-resistant" bacterial eye, respiratory and urinary tract infections, sepsis, vision loss, and one death.
The Rhode Island Department of Health relayed the CDC warning Thursday morning. The bacteria involved is  Pseudomonas aeruginosa, commonly found in the environment, in fresh water. Common sources of the bacteria include hot tubs, jacuzzis, and swimming pools.
As of January 31, the CDC, state and local health departments identified 55 patients in 12 states (CA, CO, CT, FL, NJ, NM, NY, NV, TX, UT, WA, WI) with VIM-GES-CRPA, a rare strain of extensively drug-resistant P. aeruginosa. Thirty-five patients are linked to four healthcare facility clusters, the CDC reports.
Health officials and the manufacturer advise to immediately stop using EzriCare artificial tears pending additional guidance from CDC and the Food and Drug Administration (FDA).
Other eye drop brands indicated by patients
While the majority of the cases reported use of EzriCare artificial tears, more than 10 brands of artificial tears were reported to be used by the patients involved, and some reported using multiple brands. CDC laboratory testing has identified the bacterium in opened EzriCare bottles with different lot numbers collected from two states.
However, the majority of patients who used artificial tears reported using EzriCare Artificial Tears, dispensed in multi-dose bottles. EzriCare was the only common artificial tears product identified across the four healthcare facility clusters.