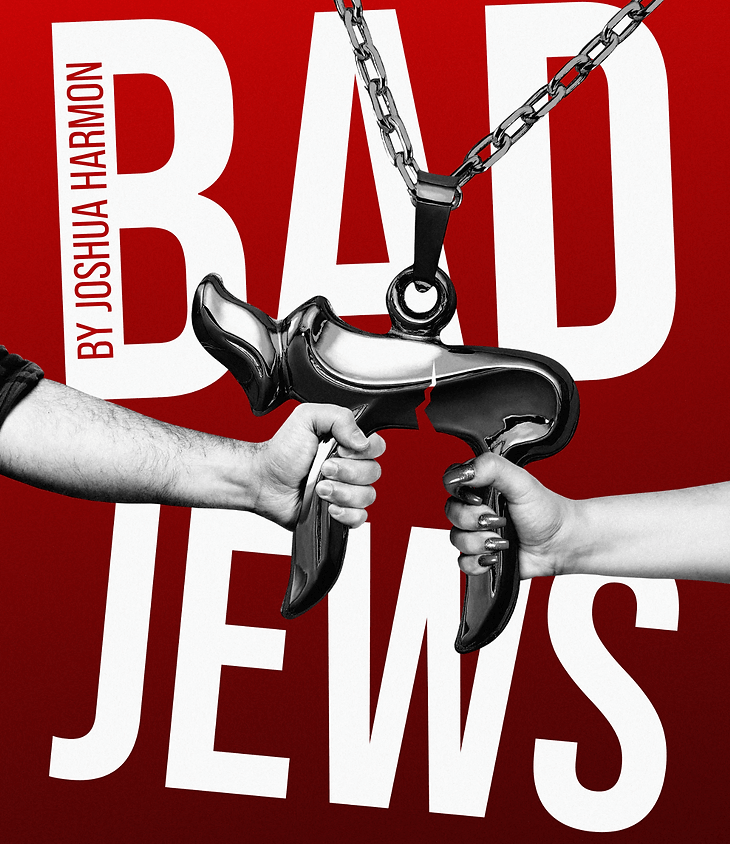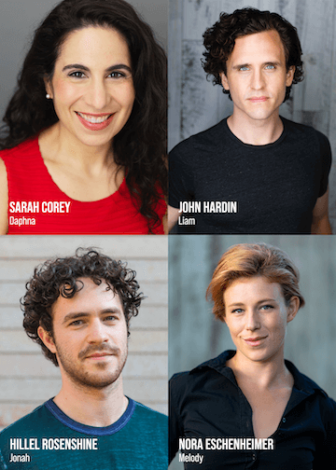 WARWICK, RI —  A beloved grandfather and Holocaust survivor has died, leaving a treasured heirloom with religious significance is up for grab, but who should get it is the dilemma presented in he Gamm's upcoming production of Joshua Harmon's Bad Jews.
Directed by Tony Estrella, the play, written by the author of Admissions (Gamm 2020), is a deliciously savage comedy about family, faith and the complications of identity.
Vying for the inheritance is  Volatile, self-described "Super Jew" Daphna, who plans to move to Israel after college; or her wealthy, self-absorbed cousin Liam, an ethnic studies grad student with a secular worldview and a shiksa girlfriend? Then there's Jonah, Liam's younger brother, forced to play peacemaker as the rivals argue, insult, and try to outwit each other to the play's bitter, hilarious end.
In addition to Estrella, the production draws on the talents of:
Set Designer  Patrick Lynch​
Costume Designer  Jessie Darrell Jarbadan
Lighting Designer  David Roy
Sound Designer  Peter Sasha Hurowitz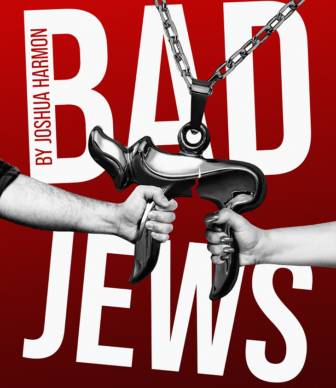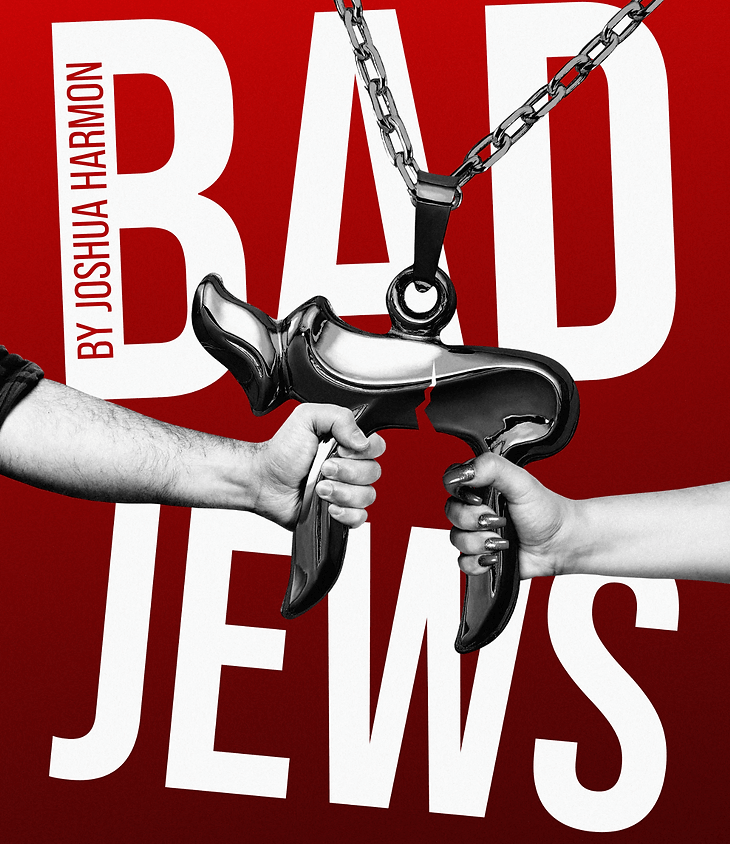 Production Management Jessica Hill Kidd
Stage Manager  Kelsey Emry*
Assistant Stage Manager  James Kane*
Assisant to the Director  Autumn Jefferson
Production Assistant Omar Laguerre-Lewis
Bad Jews runs March 2-26 at The Gamm Theatre, 1245 Jefferson Blvd., Warwick, R.I. Tickets: 401-723-4266 or gammtheatre.org/badjews
Regular $55-$65; Previews $38 (March 2-5 only); Child/Student $20; Rush $30; Pay-What-You-Wish Fridays; Discounts for groups of 10 or more.