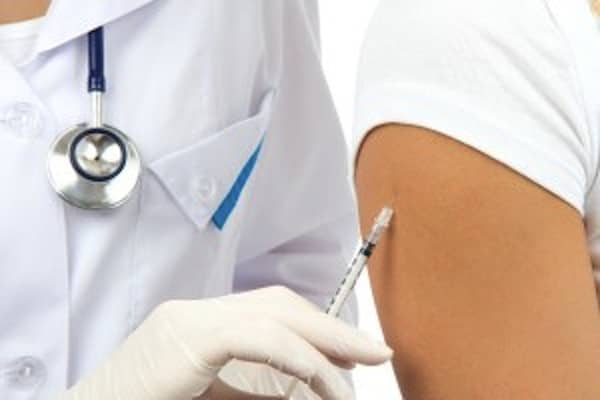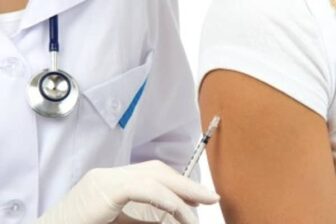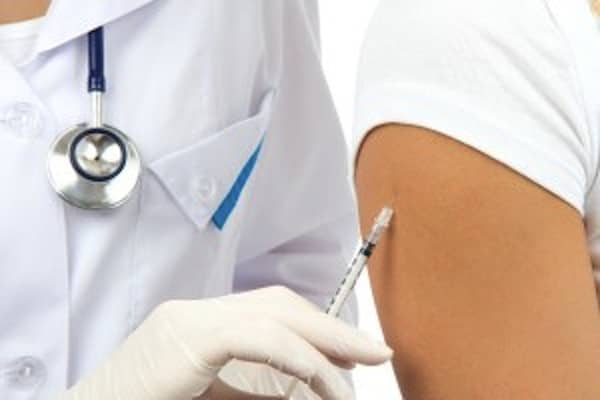 WASHINGTON, DC — The Centers for Disease Control and Prevention (CDC) has approved the new  COVID bivalent booster (protecting against both the original COVID-19 virus and Omicron BA.4 / BA.5) for children 5 and up, though only 46 percent of Rhode Island children 5-9 have completed their first full vaccination.
The booster shots are recommended at the same time people get their annual fall flu vaccination, to guard against a spike in COVID-19 spread with more indoor activity during the fall.
"This fall, everyone should get a bivalent COVID-19 booster. And, really, that's all you need to know: Get a vaccine. Any bivalent vaccine. This fall," said Dr. Katelyn Jetelina, epidemiologist and biostatistician and author of the Your Local Epidemiologist blog.
Jetelina also advised getting the flu shot while you're there.
"It's recommended to administer in different arms," she said, adding, "There have been studies on the safety and effectiveness of the co-administration of these two vaccines. In one database, about 454,000 people got the flu and COVID-19 vaccines during the 2021-2022 flu season. Both vaccines worked great if they are co-administered. Generally, the rate of side effects was the same or a little higher; however, no specific safety concerns were identified."
The advice comes as many young people in the state remain unprotected against COVID-19, according to data from the RI Department of Health.
While 46 percent of children 5-9 have completed their full COVID-19 vaccination, only 6 percent in that age group have received any booster dose of the vaccine (a booster dose for the original vaccine was available prior to the new bivalent one developed in late summer). COVID-19 vaccinations have been approved for children six months to 5 years old since June, and have been available to children five years and older since November 2021.
COVID-19 BA.4 / BA.5: What should I do?
Jetelina noted the following precautions to avoid spreading the new variants and endangering friends and family:
Use antigen tests to avoid exposing others to the virus "If you use antigen tests before seeing someone vulnerable,keep the following in mind:
If you have the virus and are asymptomatic, you can expect the average antigen test to catch 44% to 70% of cases. This is good but not perfect.
Be sure to conduct cadence testing: test 48 hours before the event and again the morning of. If they are both negative, I would feel comfortable proceeding." Jetelina said.