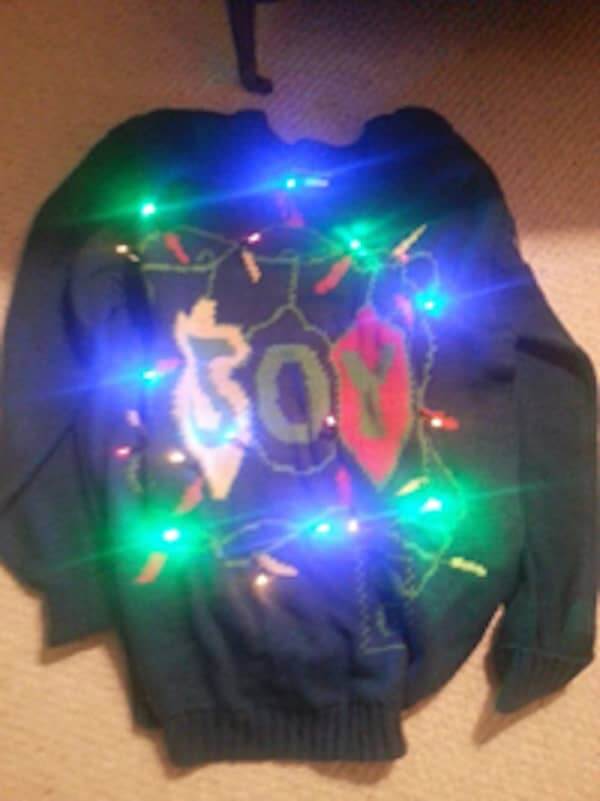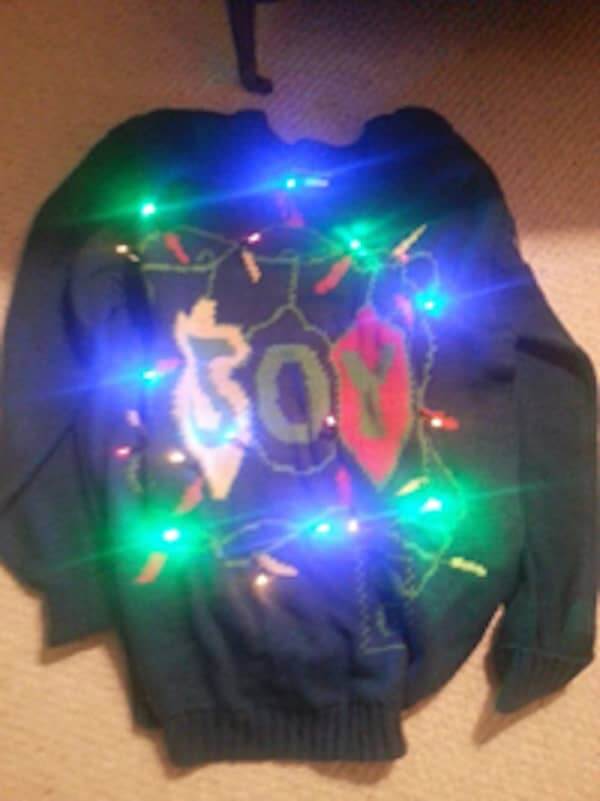 Warwick, RI — When's the last time you had the chance to sit in with a group of Rhode Island writers at a nicely detailed establishment in a historic waterfront district and show off your ugliest holiday sweater?
Well, the next time is upon you. Take the opportunity [it's free, though you'll want to try the food at this place] and enjoy.
Can't Miss:
'Lively Literati' at The Elephant Room, 6:30 p.m.
It may be the last chance to walk around Pawtuxet before Christmas, so hike your way to the Elephant Room hosting its own parade Thursday night the 18th. [Yes, the place is decorated and all shiny.]
Colleen Kelly Mellor [credit: ProJo] will be taking dirt baths, trumpeting loudly, and other elephanty things, with, among others:
Maria Mutch [Know the Night],
Tory McCagg [Bittersweet Manor],
Kelly Kittel [Breathe, a Memoir of Motherhood, Grief, and Family Conflict],  and
Sylvia Weber [A Guide for Compassion in Political Power].
Open mic to follow.
Find out more at the Association of Rhode Island Authors website.
Friday, Dec. 19, 2014:
"Step into the Holidays" exhibit at Clouds Hill
Get your pre-holiday fix [and maybe some decorating ideas] by visiting the Clouds Hill Victorian House Museum, 4157 Post Rd., and check out the deck-out. There's also music, cider, and cookies to enjoy.
Admission is $12 for adults, $10 for seniors, kids under 12, $5. There's also a special two-adults-and-two-kids price of $25. Opens at 1 p.m. every day through Dec. 31.
Meet Me in St. Louis at Ocean State Theatre, 2 p.m.
We had someone at a recent performance — read the Post review. Then, roll over to Jefferson Boulevard and have your own experience at OST.
Online tickets are $39/$49/$54. Through Dec. 28.