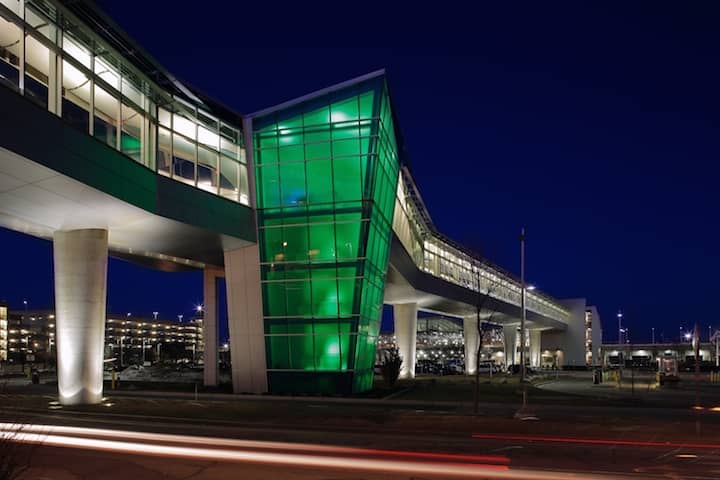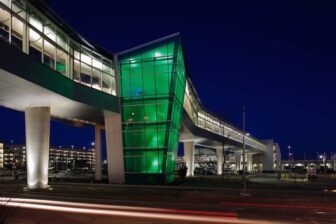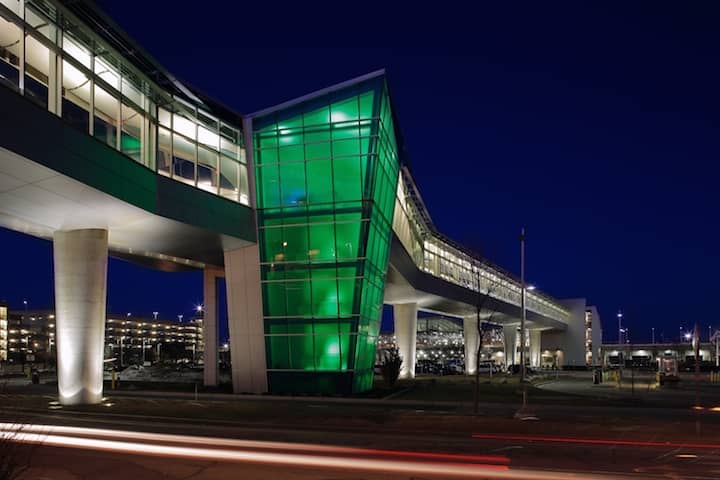 Warwick, RI – Many Rhode Islanders prefer TF Green to other airports, and now travel websites Conde Nast Traveler and CheapFlights.com have taken note of the local hub's merits.
Conde Nast Traveler has named TF Green the 7th best airport in the country, citing its connectivity and ease of navigation. TF Green is the only New England airport to make Conde Nast's top 10 ranking.
"We are pleased to once again be named the 7th best airport in the US in the 2014 Readers' Choice poll for Conde Nast Traveler – a highly regarded international travel publication," said Kelly Frederick, President & CEO, Rhode Island Airport Corporation.
CheapFlights.com ranked TF Green among the best in its recent 2014 Airport Affordability Report.
The airport's average airfare is cited as $314 by CheapFlights.com and the airport's rankings improved from the 29th most affordable in 2013 to the 17th most affordable in 2014.
"We are proud to be recognized by CheapFlights.com as a top affordable airport.  We thank our passengers, who enjoy the convenience and easy access of T. F. Green, for their support, Frederick said.
The airport is also an attractive option for travelers in Massachusetts and Connecticut, offering ease of access, affordable on-airport parking and regional connectivity, according to a release from the airport on the recent kudos.
Green Airport recently added Condor international service to Germany, and construction to further expand the airport's capacity for international flights continues through December 2017.