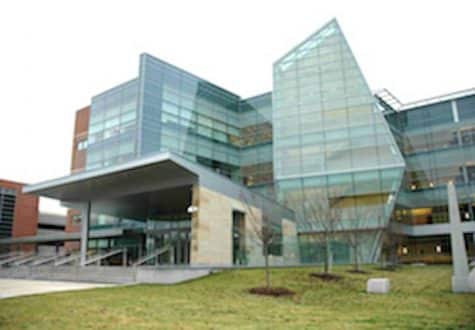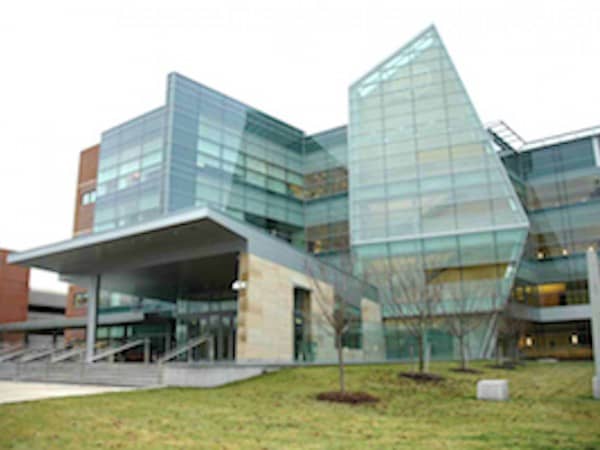 WARWICK, RI  — The cases of two women arrested following a fight at the Oakland Beach Sea Wall have been filed for a year, according to state court records.
Jessica Homen, 19, of 173 Princetown Ave., Coventry, and Ciara Clemente, 22, of 44 Bennett St. Apt. FL3., Woonsocket, each pleaded no contest to one count of disorderly conduct in separate hearings before Third District Court Judge Joseph P. Ippolito Jr. on July 11.
Ippolito ordered the cases filed for one year, meaning they will be expunged if the women are not arrested again, imposed no-contact orders on both women, and ordered them to pay court costs.
Warwick Police responded to the sea wall for a report of a fight at about 5:30 p.m. in June 24. Witnesses said the two women had been arguing and bumped into each other, and police reported that they gave conflicting accounts of the fight.