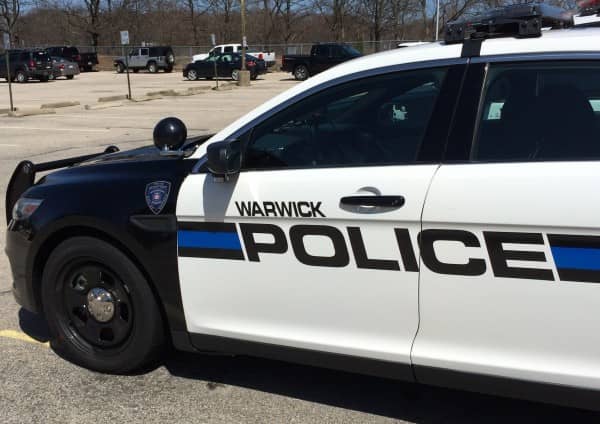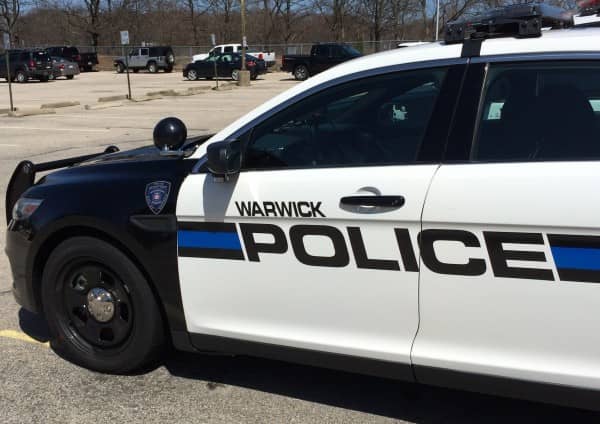 WARWICK, RI  — Warwick Police arrested a Coventry woman  and Woonsocket woman at the Oakland Beach Sea Wall June 24 at 5:32 p.m. after responding to the area for reports of a fight between the two.
Officer Rian Shibley arrived at the scene and spoke with a witness who said he was talking with a friend at the beach when he heard an argument behind him and turned to see a woman in a green shirt (later identified as Jessica Homen, 19, of 173 Princetown Ave., Coventry, invade the personal space of another woman, later identified as Ciara Clemente, 22, of 44 Bennett St. Apt. FL3., Woonsocket.
The two bumped into each other, which led to a brief fight that lasted until he told them to stop. In the altercation, Homen suffered a bruise under one eye, according to Shibley's report.
Each woman's account of the fight was different, according to the report.
Shibley arrested them, charging each with disorderly conduct, and transported them to Warwick Police Headquarters, 99 Veterans Memorial Drive, where they were searched and formerly charged.