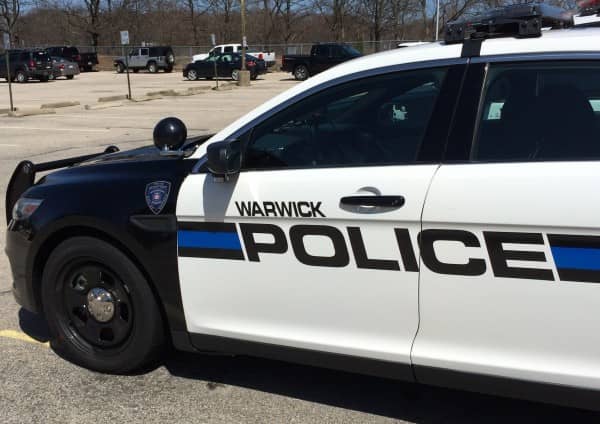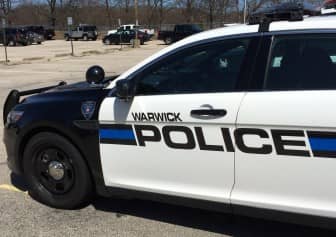 WARWICK, R.I. — Warwick Police were called to 10 Cedar Pond Dr. Nov. 1 at 11 p.m. for a report of a gray 2014 Honda with heavy front end damage and a flat tire in the parking lot, eventually arresting the driver, who had recently struck the curb in front of Honey Dew Donuts at 141 Veterans Memorial Drive.
Officer Stephen Moretti found the vehicle as described in the lot, with the driver, later identified as Shannon Morse, 25, of 80 Roosevelt Ave., North Attleborough, MA, standing outside the Honda. The officer reported seeing the front passenger side tire was flat and shredded to the rim. The car also had heavy front-end damage, he confirmed.
Morse told the officer she'd driven from Apponaug to Cedar Pond Drive when she'd hit the curb in front of Honey Dew. Officers found parts of the car's bumper and tire were found in front of the donut shop, Moretti wrote in his report.
As Morse and Moretti spoke, the officer noted a strong odor of alcohol on the woman's breath. He also saw that her eyes were bloodshot, and her posture was unsteady. She refused to perform sobriety tests, and also reluctant to turn over her car registration when asked.
Moretti arrested Morse on suspicion of driving under the influence of alcohol and transported her to Warwick Police Headquarters, where she also refused to submit to a breath test of her blood alcohol.
She was charged with DUI, blood alcohol unknown, with a Third District Court date of Nov. 29. She was also cited for refusing the breath test, for leaving the lane of travel and for failing to stop after a crash resulting in damage.
Moretti dropped Morse off at her boyfriend's house on Cedar Pond Drive with the summonses.